Smart-UPS monitoring
Keep a pulse on your Smart-UPS™ with APC® software, which allows you to remotely monitor your IT infrastructure.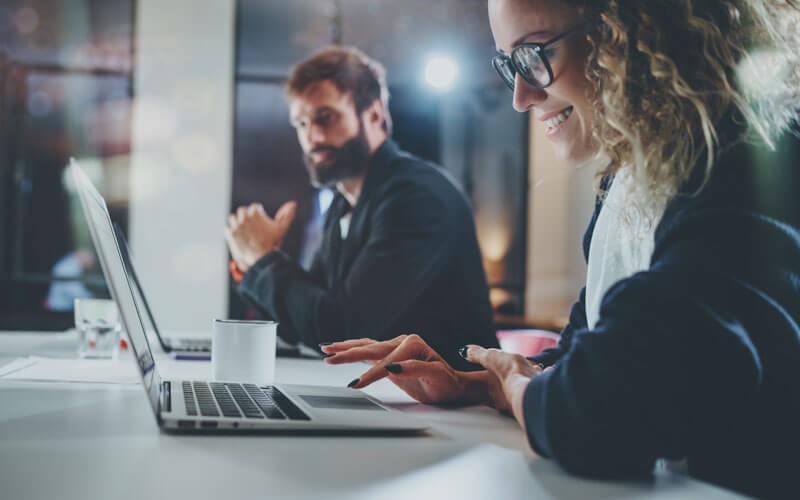 The power of APC software
APC simplifies monitoring any IT environment with real-time data visibility and reliable 24/7 performance. Designed to be user-friendly, APC software is accessible from any location and provides recommendations on how to improve your IT power system management.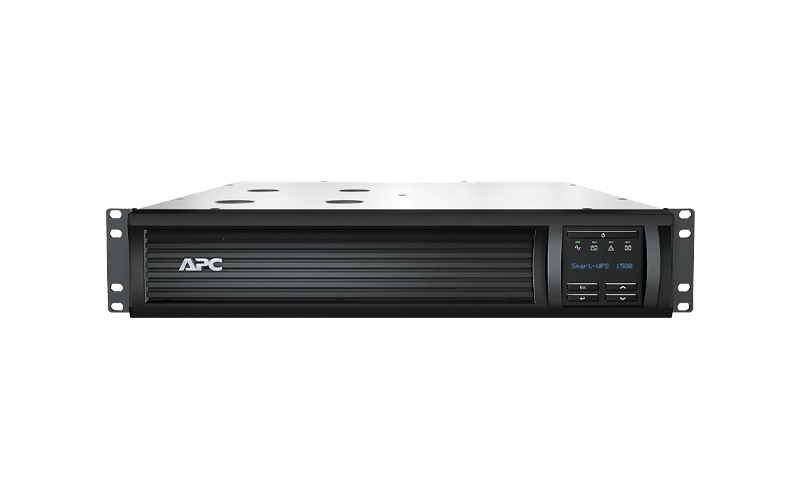 Introducing APC SmartConnect
A cloud-enabled Uninterruptible Power Supply (UPS) gives you always-on access to your UPS, anywhere you can connect to the internet.
APC Smart-UPS with SmartConnect lets you to see the status of your UPS and receive proactive recommendations via a secure web portal. It can help you lower costs while delivering consistent uptime.
Built for hybrid IT environments
APC EcoStruxure™ IT delivers data centre management as a service in a vendor-neutral architecture. View insights into your data centre assets, along with recommendations on how to strengthen your performance and lower your risk. The best part: You can see it all on your smartphone.
A nimble approach to protection
EcoStruxure lets you access your data in three ways, enabling you to adapt rapidly to your changing demands — without compromising availability.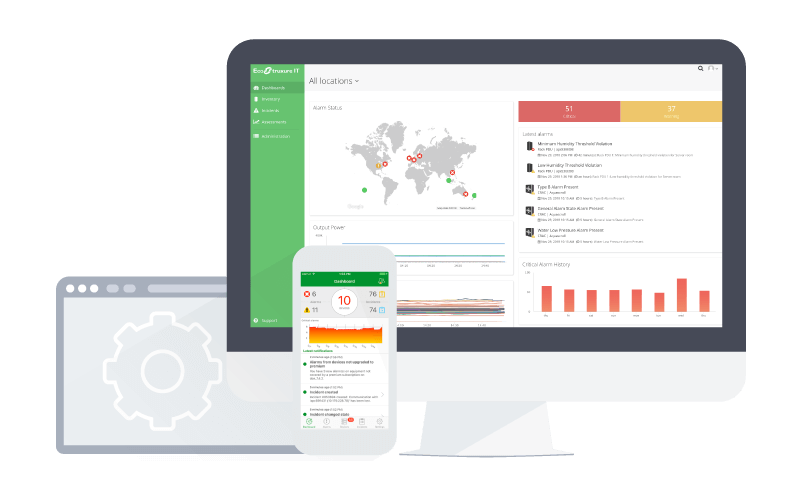 IT gateway
This free software manages your communication with all monitored devices, helping you understanding what's happening.
IT app
Alarm notifications are delivered to your smartphone in the event of an infrastructure issue. And you can instantly view data.
Web interface
A multisite remote management web interface delivers a comprehensive overview of your entire physical infrastructure.
Additional resources for APC