APC Smart-UPS and Back-UPS
APC® Uninterruptible Power Supply (UPS) solutions provide battery backup and surge protection for your data center, office and every environment between.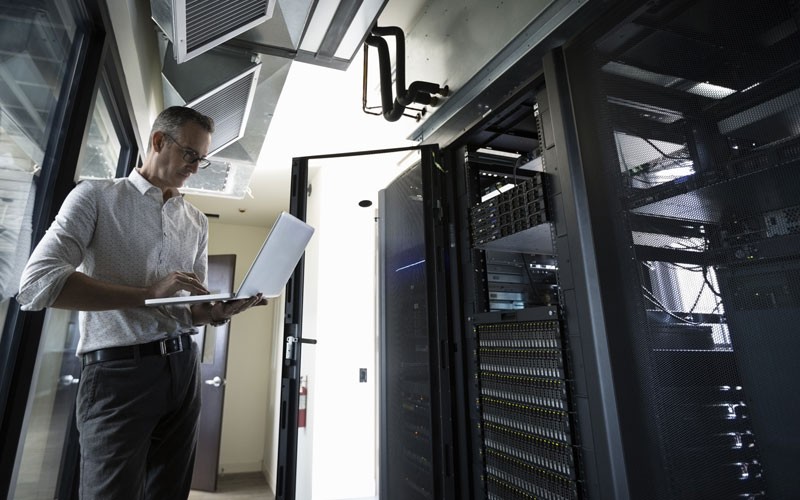 The easiest way to protect your network
Energy-efficient and simple to manage, APC UPS backup systems, available from Insight, deliver reliable protection for your critical data and devices — no matter where they're located or how many you have.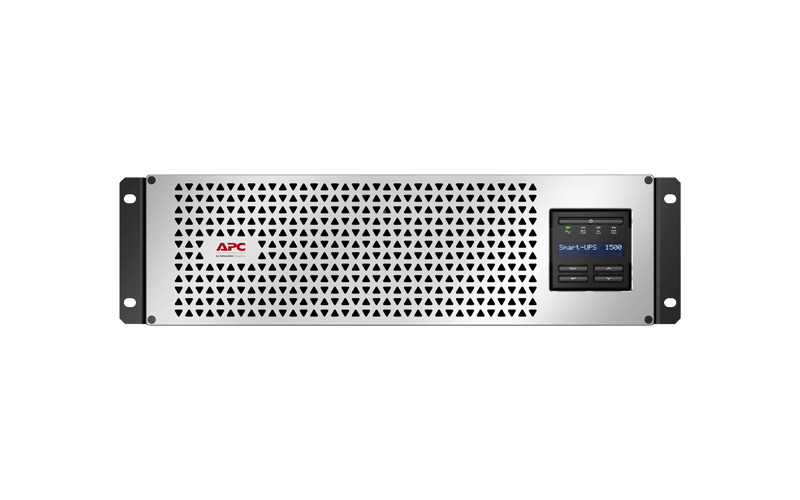 APC Smart-UPS
Safeguard your hardware and data from power outages, surges and spikes. APC Smart-UPS™ ensures runtime, power and efficiency. It also offers ease of use in a variety of form factors for any budget, from switches and routers to hubs and point-of-sale systems.
Built for the edge
Smart-UPS gives you 2x the battery life of other solutions, and up to 50% lower total cost of ownership.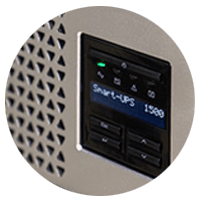 Longevity
Lithium-ion UPS batteries offer double the lifecycle of lead-acid batteries and perform better in higher temperatures.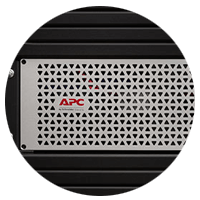 Simplicity
It's easy to install and maintain Lithium-ion batteries when they're more than 30% lighter than other models.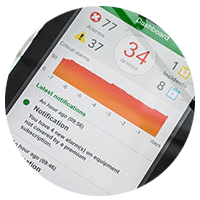 Manageability
A network card or APC SmartConnect gives you crystal-clear infrastructure visibility from any smart device.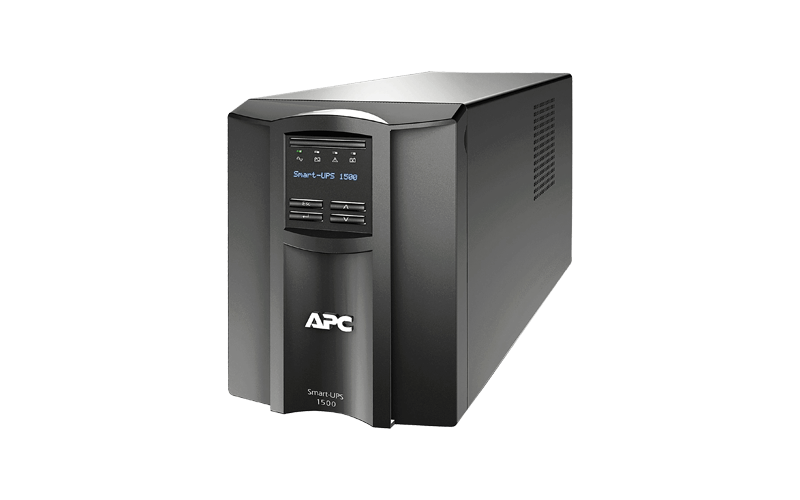 Remote monitoring
Stay in the know with consistent lifecycle recommendations, which can help you maximise the life span of your UPS investment. Smart-UPS with SmartConnect monitoring software will send you alerts about firmware updates, maintenance and more.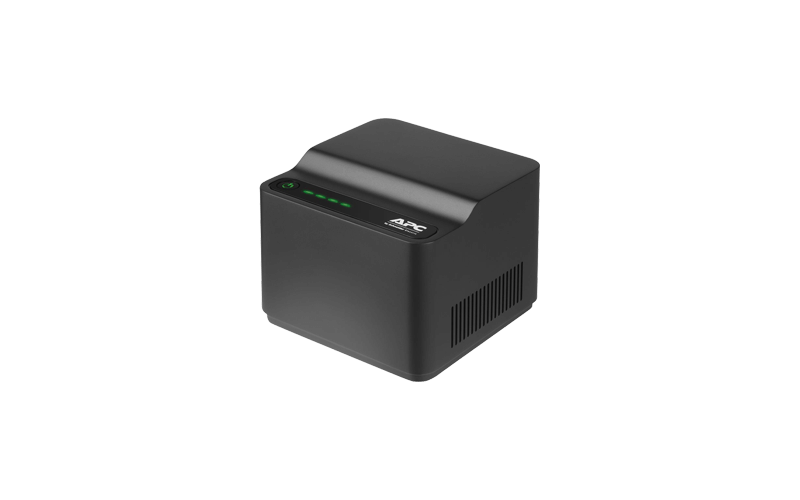 Guaranteed backup
Get peace of mind — and nonstop power supply and surge protection — with Back-UPS™. It's an ideal solution for wireless networks, computers and gaming consoles. Back-UPS can handle any power fluctuation and comes in tower or floor models.
High-performance power supply
Operate with confidence knowing your routers, modems, storage devices and more will keep running, regardless of shifts in power supply. Back-UPS Pro provides abundant battery backup that ensures safe voltage levels and consistency during surges and spikes.
Additional resources for APC