Maintain business continuity with Eaton​
Eaton's mission is to improve the quality of life and the environment through the use of power management technologies and services.​
Reliable
Numerous industries and the electric grid rely on Eaton to power their technology and infrastructure.
Efficient
From planning to installation and beyond, Eaton services help you use your power investment wisely.
Safe
Eaton products keep cyberthreats at bay, protecting your most vital systems from intrusions.
Why businesses choose Eaton
Every day, more companies are turning to Eaton to power and drive their success. See how Eaton will help you manage power.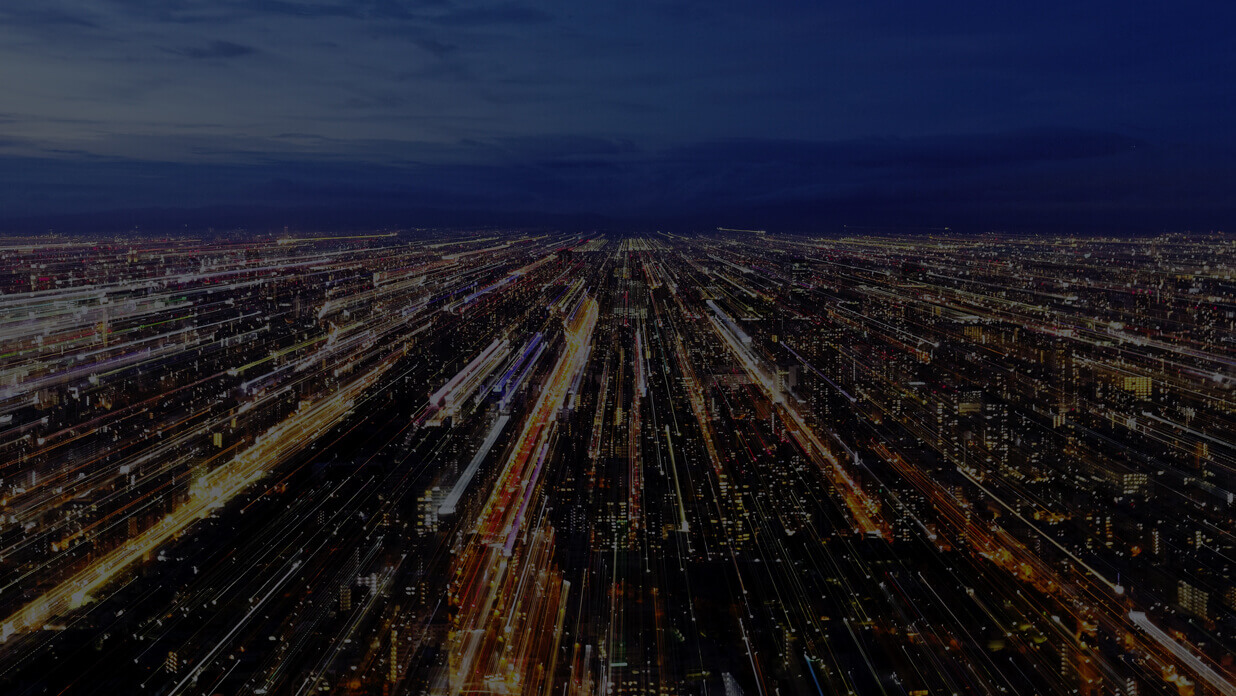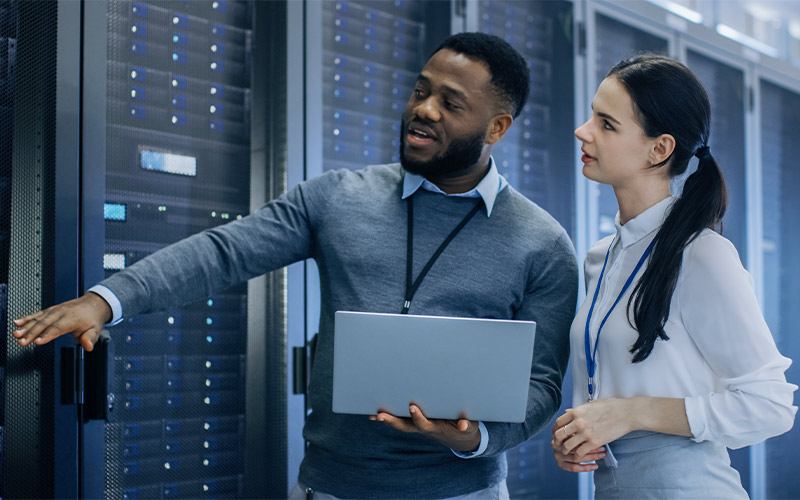 Power management solutions
Eaton tailors power solutions to your unique business. Whether you need Uninterruptible Power Supplies (UPSs), power distribution units, racks and enclosures, surge protection, airflow management or a variety of other solutions, Insight and Eaton can help.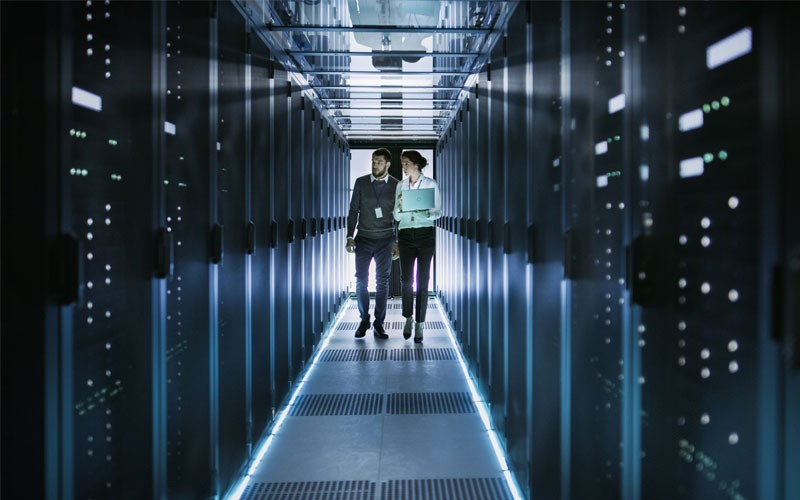 Eaton and Insight at your service.​
Whether you are looking for engineering expertise to help improve reliability, efficiency and safety or reassurance on the product solution; Eaton & Insight are here to help.​
Our services include:​
UPS and battery services​
PredictPulse© analytics​
Data centre coding​
Rack and furniture installation​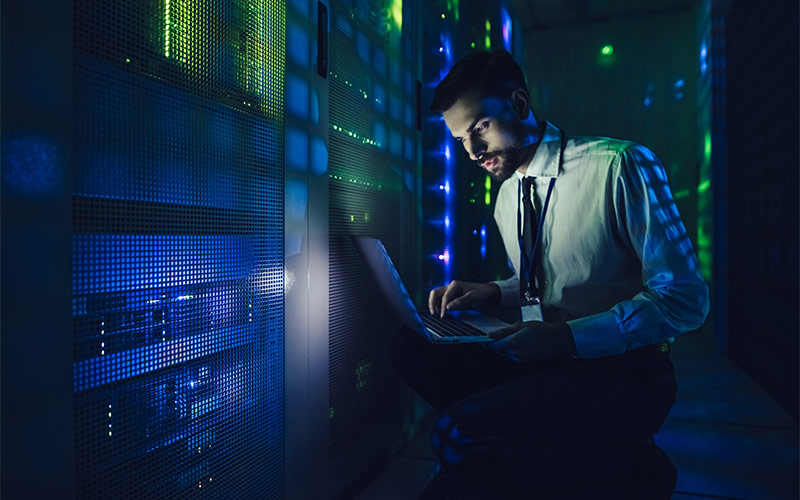 Software and connectivity
The tools that keep your solutions running cannot be taken for granted. Eaton power management software helps you visualise and optimise your environment. Easily monitor event history and get real-time status updates on issues and resolutions.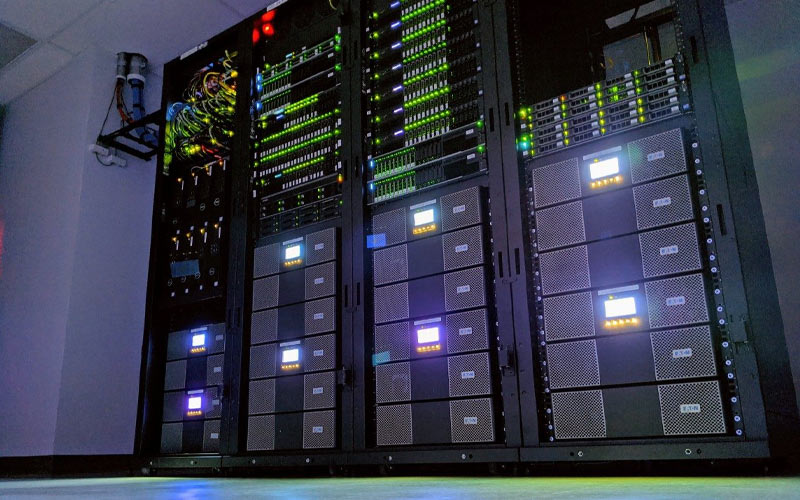 Back-up power UPS
Eaton is a leading provider of back-up power UPS, or uninterruptible power supply. Eaton UPSs deliver high quality, reliable back-up power for everything, from network closets and server rooms to enterprise and co-location data centres.
Power distribution for IT equipment
Eaton offers a full range of power distribution units or PDUs, for everything from basic rack mount models in distributed IT networks to advanced models for comprehensive monitoring and control in enterprise and co-location data centres.
Power management software
Whether you'd like to monitor a single UPS, integrate with leading virtualization platforms or monitor an entire data center Eaton has a power management software solution for you. From monitoring event history and notifying you of alerts to delivering real-time status and automating issue resolution, Eaton software provides the tools needed to keep your mission critical applications running longer.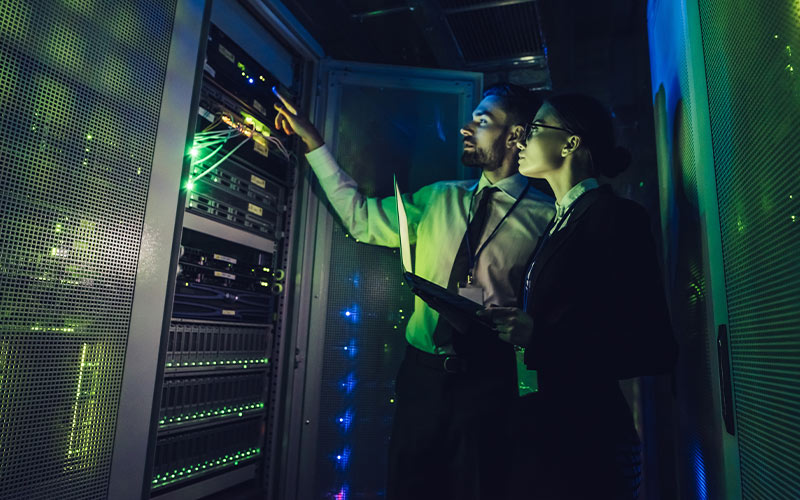 Network connectivity
Eaton's full range of network connectivity devices enables you to remotely monitor and manage your power quality equipment. From outlet by outlet energy consumption reports to temperature and humidity readings, connectivity devices give you full control of your IT environment from off site.