Why businesses choose Eaton
Eaton keeps your business running smoothly.

Trusted
Eaton has an established reputation of providing reliable service across a variety of industries.
Industry-leading
Building on its expertise in power management, Eaton's UPS services are backed by practice.
Comprehensive
Insight and Eaton will support your project from start to finish, so you can focus on the big picture.
Tripp Lite by Eaton: critical infrastructure you can rely on
For 100 years, Tripp Lite has been providing critical solutions for a range of industries, starting with automotive and expanding to communications, education, healthcare, heavy industry and many others.
Today, it provides a huge range of copper and fibre-optic products, including cables, adapters, couplers, patch panels, transceivers, media converters and much more.
Uninterruptible power supplies (UPSs)
Eaton UPS backup power gives you peace of mind your systems will continue running smoothly — even if a catastrophic event occurs. We'll help you ensure your server rooms, network closets and entire data centres are protected.
Always Stay Connected with the Eaton 3S Mini UPS
Power Distribution Units (PDUs)
PDU solutions are designed to ensure you can power all of your devices from server racks to network accessories. Eaton offers numerous rack models, as well as bypass modules, transfer switches and energy management systems.
Power and back up run time is critical in key public sector and commercial environments, Eaton cater to the needs of these sectors with our robust and extensive portfolio of solutions.
Trusted Advisor
Eaton has been serving the power management needs of our customers for more than a century. Over the years, we have expanded our expertise and portfolio of products and services by integrating the competencies of some of the world's most respected names into Eaton to build the brand you can trust to meet your toughest power management challenges.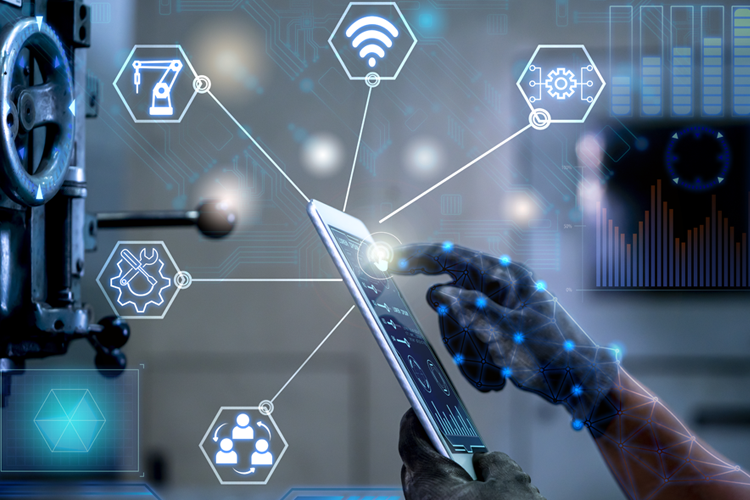 Software solutions
Whether you'd like to monitor a single UPS, integrate with leading virtualization platforms or monitor an entire data centre, Eaton has a power management software solution for you. From monitoring event history and notifying you of alerts to delivering real-time status and automating issue resolution; discover our portfolio.
Eaton Ellipse PRO
Inverter and surge protector power strip. Uninterruptible power supply (UPS) for PCs, workstations running demanding applications
Ideal for protecting:
PC
Work stations
Hifi and video equipment terminals
Points of sale
Power management in healthcare environments from Eaton & Tripp Lite by Eaton
Continuous uptime in the healthcare industry
IT Channel healthcare brochure
Discover the need for continuous clean power how to access to continuous, clean power is vital in the healthcare industry. While just a few seconds of downtime can cost a business hundreds of thousands of pounds, in the medical world, any disturbance in power can also cost lives.