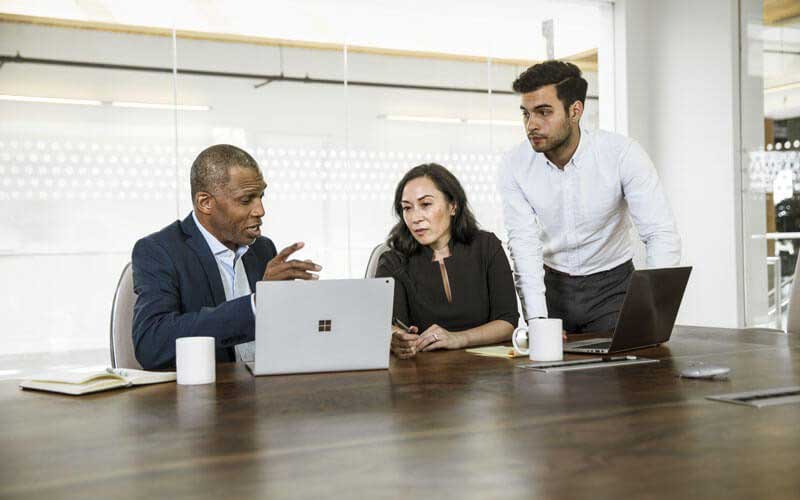 Why become a reseller with Insight?
We'll help you easily offer and integrate Microsoft® solutions for your customers. Through the Microsoft Cloud Solution Provider (CSP) program, we enable your business to add Microsoft products to your portfolio while continuing to manage your business hassle-free.
Our Cloud Management Platform simplifies management of your customers' cloud subscriptions, setup and reporting. And our white label storefront provides a single source for your customers to purchase subscriptions — adding the ability for your business to sell Microsoft licenses.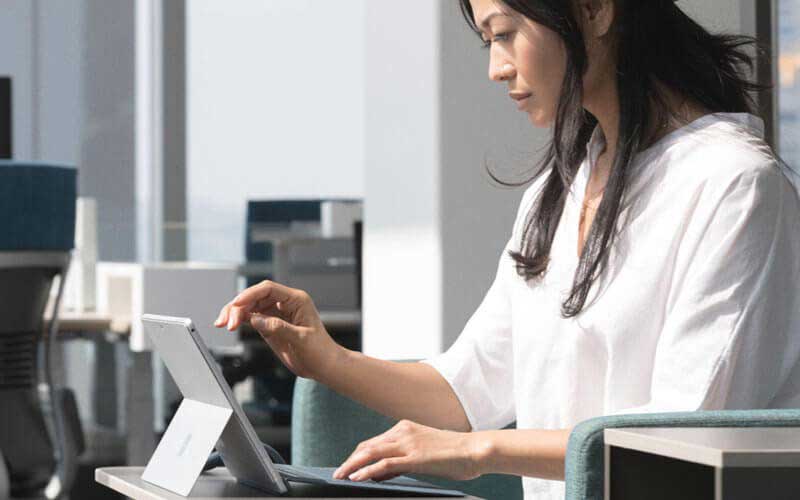 Modernise your portfolio with Azure.
Now you can offer your customers cloud solutions in one complete package. Azure® MSPs and ISVs can focus on differentiating, modernising sales and marketing, optimising operations and delivering lifetime customer value.
Azure enables your customers to:
Build infrastructure.
Develop modern applications.
Gain insights from data.
Manage identity and access.
Elevate your customers with Office 365.
Microsoft's all-in-one resource for cloud-powered connections can help your customers establish recurring revenue. Office 365® keeps users up to date with the latest in Office desktop applications, and it's available in a multitude of billable package options.
Insight's Modern Workforce Solutions for CSPs simplify Office 365 management. Services are offered in three levels that build on each other:
Basic
24/7 IT support
Account management help
Issue resolution
Escalated issue support
Migration services
Moving contacts, email, calendars
Office 365
Exchange Online
Admin on behalf
User and domain management
Service changes
Security and compliance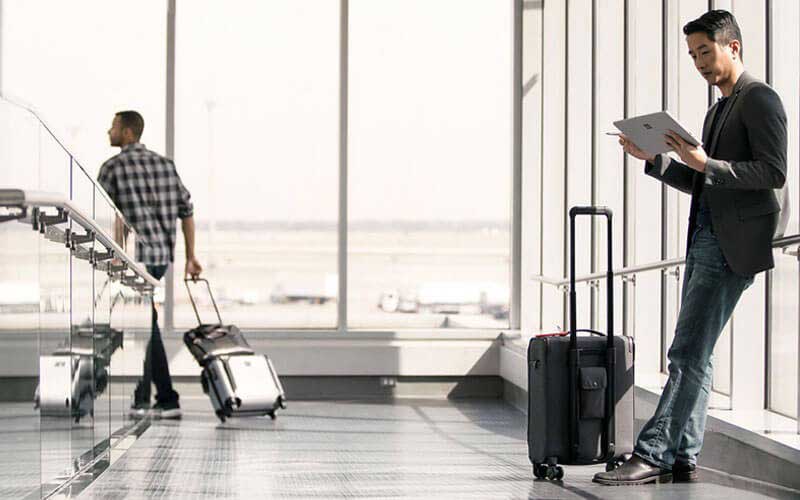 Reach new heights with Microsoft Dynamics 365.
Dynamics 365® gives your customers valuable relationship-strengthening services to drive sales productivity to their enterprise users. Customer engagement strategies include guidance for best practices, personalised experiences and mobility between devices.
With in-depth, relationship-focused efforts, Dynamics 365 solutions increase Average Revenue Per User (ARPU) and enable new cross-sell and upsell opportunities for your customers.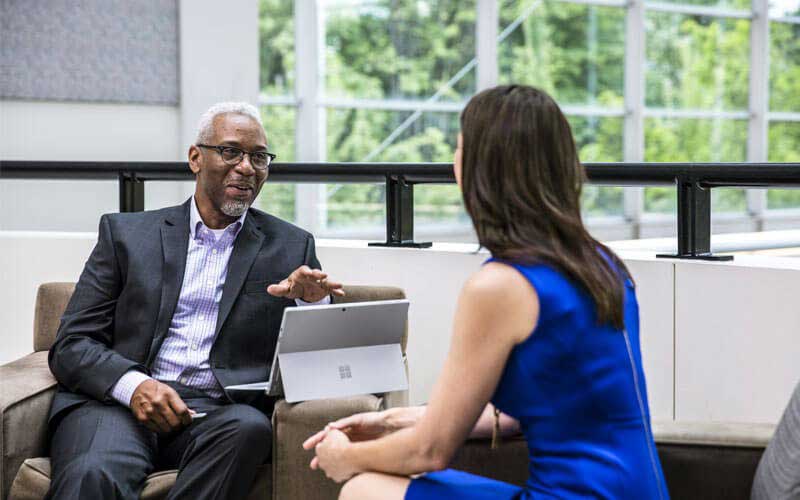 Protect more with Enterprise Mobility + Security.
Microsoft's enterprise mobility suite provides a safe platform optimised for security, identity and mobility management — and accessible via single sign-on identity.
Each user has one login to access thousands of apps, which the solution keeps separated in their respective categories. Information stays safe across devices and applications.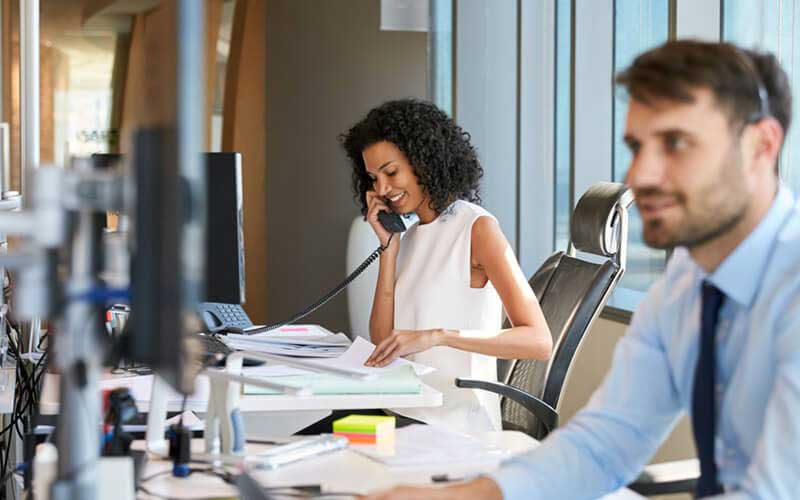 We're here for you.
With technical support, Insight is ready to assist you in your cloud endeavors and elevating your offerings. When you become a CSP through Insight, you gain a dedicated cloud enablement specialist who will serve as your single point of contact and client advocate.
We'll help you:
Onboard your cloud customers.
Coordinate with functional teams.
Streamline administration on your behalf.