We're part of the Oracle Partner Network
Seamlessly integrate your IT with Insight and Oracle® hardware, software, cloud and business intelligence solutions.
Industry-leading applications
Simplify applications with Oracle's solutions for business intelligence, networking, database, cloud and more.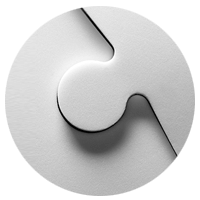 Integration
Application-driven virtualisation integrates applications and infrastructure.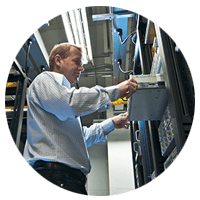 Cost-effectiveness
Meet the growing complexity of business operations without increasing IT costs.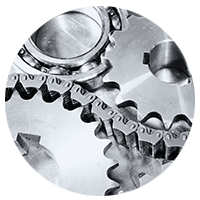 High performance
Servers and storage solutions optimise efficiency and performance.
The perfect software and hardware
When best-in-class hardware pairs with game-changing software, everyone at your company benefits. From built-to-spec databases to integrated virtualisation, Insight and Oracle will help you discover the right solutions.
Comprehensive cloud solutions
Use the cloud to transform your company. Cloud solutions from Insight and Oracle are full-featured, flexible and low-cost — delivering tools that fit your IT infrastructure and development needs perfectly.