Secure the Cloud
Prisma™ Cloud delivers complete security across the development lifecycle on any cloud, enabling you to develop cloud native applications with confidence.
Maximum protection. Minimal complexity.
Now you can safeguard your entire cloud environment with one solution. Palo Alto Networks® Prisma products deliver robust, inside-out protection for your branches, users, applications and data.

Comprehensive
Prisma keeps pace with rapid cloud growth, ensuring security and compliance today and in the future.
Agile
You'll boost protection without sacrificing development efficiency or limiting the customer experience.
Cost-effective
Palo Alto Networks cloud solutions are deeply integrated, which simplifies operations and reduces IT expenses.
Enhanced visibility and control
Disconnected security tools keep you from seeing the full picture of your cloud environment. With Prisma, you'll gain expanded insight into assets, data, users and potential risks. Its intuitive features make it easy to deliver fast, consistent protection.
Prisma Cloud: Security, Compliance and Threat Defense
Modernise your threat defense.
IT innovation requires cutting-edge security. See how Prisma Cloud leverages machine learning to safeguard multicloud environments.
A full suite of cloud security tools
Every Prisma solution is designed to provide powerful protection without increasing complexity, so you can strive toward new business outcomes knowing your cloud environment is safe.
Prisma Access
You'll expand security for your branch offices and mobile users with this secure access service edge solution.
Prisma Cloud
This cloud-native platform enhances visibility and compliance to defeat threats across multicloud environments.
Prisma SaaS
You can safely adopt Software as a Service (SaaS) with protection, governance and compliance for every application.
VM-Series
This virtualised Next-Generation Firewall safeguards networks and minimises threats in any cloud environment.
eGuide: Top 10 Public Cloud Security Recommendations
The move to the public cloud is the biggest computing paradigm to unfold since the early 2000s, when the internet boom first exploded. According to the 451 Group®, enterprise IT executives expect 60 percent of workloads will run in the cloud by 2018.1 Driving this growth are greater agility and scalability, higher performance, and faster access to innovative technologies, all of which enable organisations to gain a competitive edge.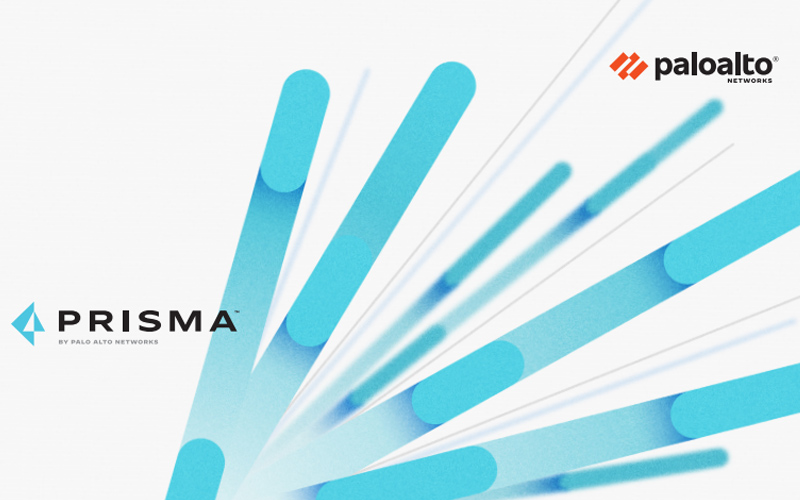 The Business Case for Cloud
Threat Defense
The Business Case for Cloud Threat Defense Prisma™ Cloud is a security and compliance service that enables effective threat defense across Google Cloud Platform (GCP™), Amazon Web Services (AWS®), and Microsoft Azure®. Its innovative, machine learning-assisted approach correlates disparate security data sets to provide comprehensive visibility, detect threats, and enable rapid response across the most fragmented multi-cloud environments.