Power Cloud Storage Microsoft and Data Services Across Your Hybrid Cloud Infrastructure
Get industrial-strength block storage to power mission-critical enterprise applications in the public cloud, deliver effortless bi-directional data mobility, and enable access to cloud-enhancing data services for cloud-native applications.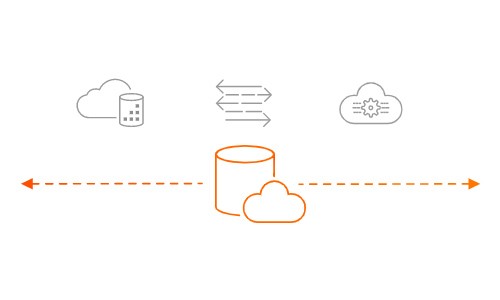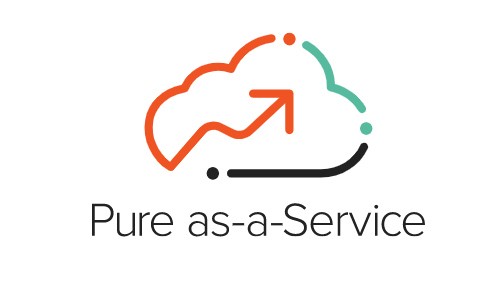 Get a Subscription for Hybrid Cloud Solutions
No single cloud fits every requirement. Wherever you are in your cloud journey, Pure delivers industrial-strength block storage at cloud-scale efficiencies on one Pure as-a-Service subscription.
Is Pure Storage right for you?
Question? Query? Or simply want to know more about one of
our solutions and how it can work for your business? Just contact us.