The Modern Data Experience
Pure as-a-Service delivers a cloud-like experience, which means it's easy to get in, easy to ramp-up, and easy to get-out. A basic subscription requires only a one-page online EULA and every Pure as-a-Service subscription comes with a 30-day money back guarantee.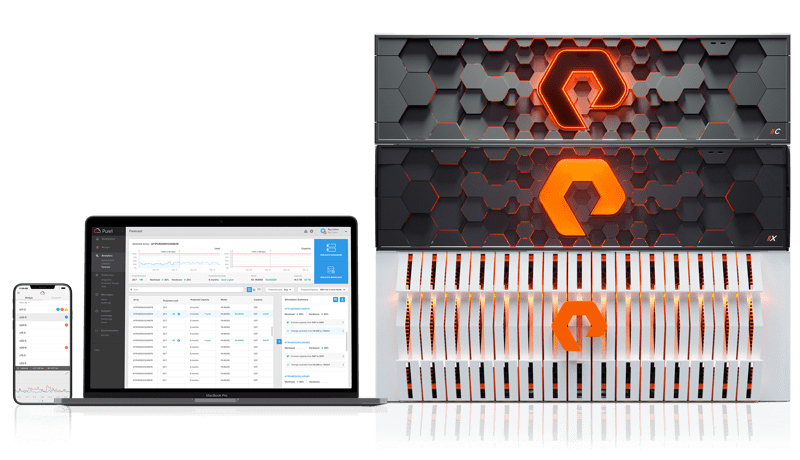 Storage Service Which You Pay Only for What You Use
Like electricity, gas and phone, Pure as-a-Service is a utility for which you're billed based on consumption. With Pure as-a-Service, gone are the days where you bought or leased years of storage in advance.
Operate Off and On-Premise Storage With An Efficient Hybrid Cloud
Pure as-a-Service offers on-prem and cloud storage as a service. This provides you with the opportunity to efficiently operate a hybrid cloud by unifying your environment with one subscription and one set of storage services.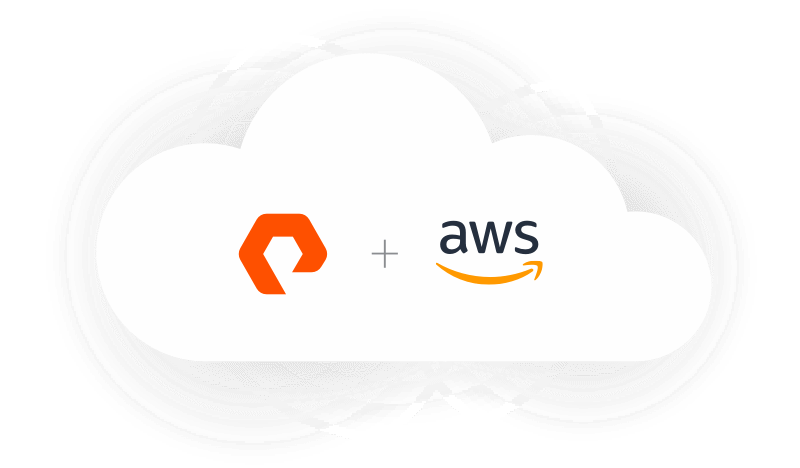 Is Pure Storage right for you?
Question? Query? Or simply want to know more about one of
our solutions and how it can work for your business? Just contact us.