 See the difference with the right
display solution
Discover displays and projectors that works for your organisation and see your productivity soar with Insight and ViewSonic.
Connect and collaborate.
ViewSonic® future-ready solutions help you drive engagement and connect and collaborate with your team like never before.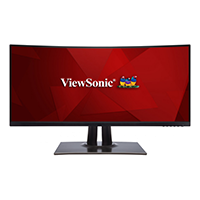 Desktop monitors
The beauty is in the details. ViewSonic monitors are meticulously engineered to deliver exceptional colour, clarity and detail.
Shop monitors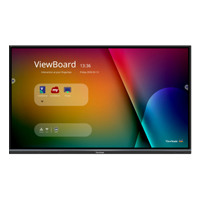 Interactive displays
Experience the power of touch with accurate response and crisp, sharp images of commercial-grade, touch-screen displays.
Shop interactive displays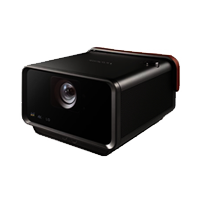 State-of-the-art projectors
Breakthrough technologies deliver vivid images and fill-the-room sound. Choose the features to fit your environment.
Shop projectors
Lifelike detail
Whether you're at work or play, ViewSonic monitors display stunning visual experiences and powerful functionality. Browse colour-accurate professional displays, lightning-fast gaming monitors, productivity-focused ergonomic displays and more.
Compelling functionality
Inspire collaboration with multi-touch ViewBoard interactive displays that allow users to write, highlight and edit text in real time. ViewSonic offers the best touch and non-touch displays of various sizes for classrooms, healthcare facilities, meeting rooms and more.
Explore interactive and non-interactive displays
Immersive experiences

When it comes to presentations, making a good impression is key. ViewSonic projectors can help you create incredible audiovisual encounters with true-to-life images, captivating sound technology and optimal lighting for your environment — whether you're presenting to a classroom, office or auditorium.