Is IT Failing the Cost Optimisation Challenge?
Failure to optimise technology is costing European enterprises an average of £2.13m a year more than they should on software licensing due to unused licenses – enough to pay the wages of 45 skilled IT specialists.
Shifting the cost-saving mindset
Whether carried out in-house or through a trusted partner, you need a complete view of your organisation's data to make informed, intelligent decisions. Understanding where, how and when to optimise costs will help your organisation overcome significant challenges.
---
Since March 2020: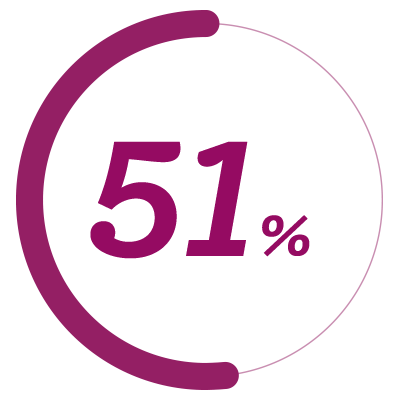 51% of organisations have downsized
their workforce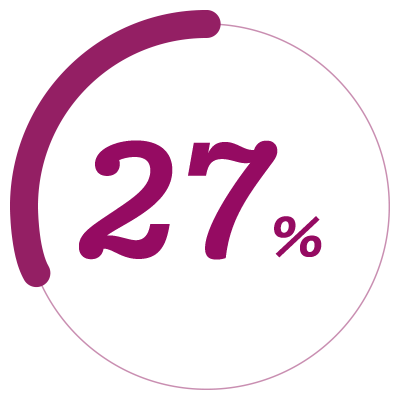 27% have reduced their
IT team specifically
While downsizing the workforce may produce short-term savings, it risks creating long-term costs.
Recent events have created a shift in the way businesses manage their finances. Organisations are now exploring more flexible approaches to improve their cashflow and finding new ways to invest in technology and services to drive competitive advantage.
Discover a flexible approach
We help businesses optimise their costs by delivering the governance, knowledge and expertise throughout the lifecycle of acquiring, managing, and renewing their IT assets.
Speak to our experts
🗸 Identify commercial risks and how to mitigate them.
🗸 Reduce your TCO of software and cloud.
🗸 Optimise smarter procurement processes.
Explore other Insight services that can support your business right now
and evolve with you and your business needs into the future.
Related content
---
Discover related content curated by Insight experts