Gain visibility, clarity and guidance
Effective software lifecycle management takes more than contract negotiations. There are complex rules and processes that are different for each publisher, product and agreement. You need dedicated resources to ensure compliance and avoid runaway costs.
Our Software Asset Management (SAM) services will give your business the visibility, clarity and guidance necessary to control costs and mitigate risks.
We help you:
Gain a clear understanding of your entitlements
Provide actionable insights to optimise costs
Deliver internal and vendor audit support
Support you with SAM tool implementation and management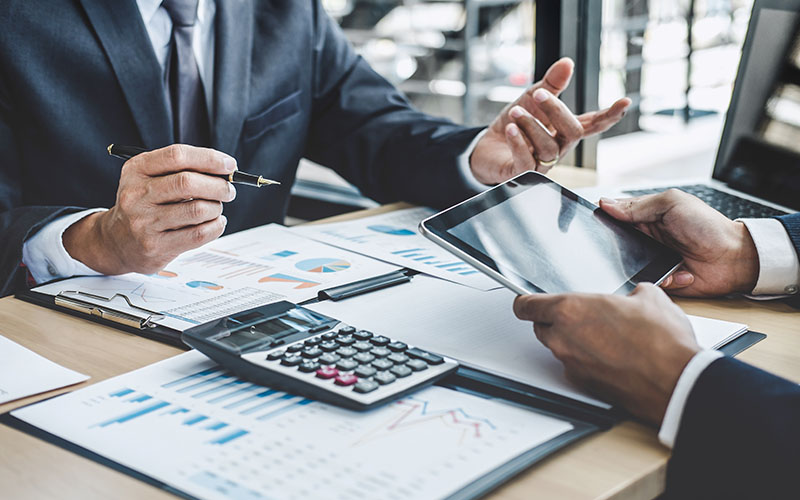 SAM tools
A single solution to track, analyse and manage assets frees your staff to focus on more strategic priorities, like growing the business. Leverage our deep management knowledge to maximise the value of leading SAM tool providers.
We'll help implement, manage and support a SAM solution to:
Capture the right data from your environment
Support your teams with ongoing updates
Free up time and resources to focus on outputs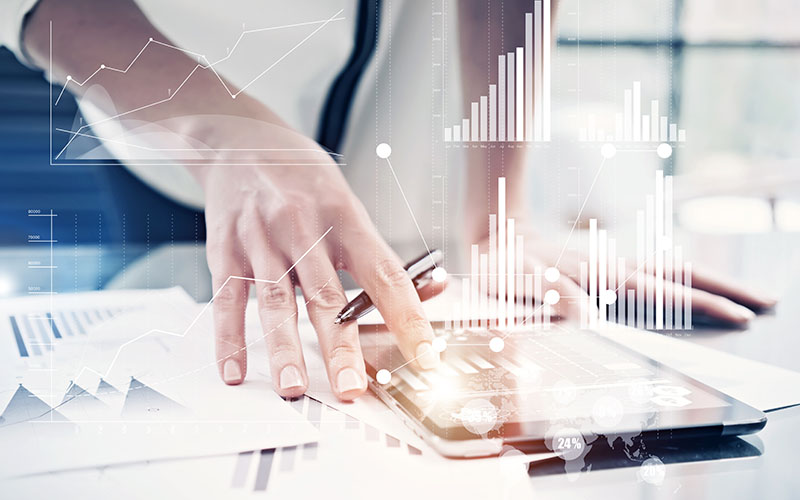 Compliance support
Get a holistic view of your portfolio — uncovering position exposures and shelf-ware. We'll capture critical data from your environment to form an engaged, proactive and strategic approach to improving costs and minimising risks.
Our consumption and budget reports will help you determine if you're paying for licenses you don't need or are at risk of a contract violation.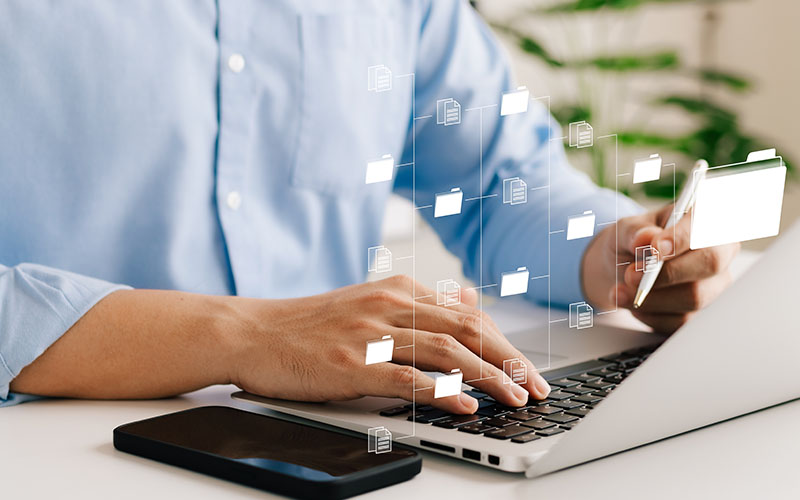 Software estate governance
Free your budget and resources from "business as usual" IT needs, so you can focus on digital transformation. With our ongoing performance improvement assessments, diagnosis and scorecards, you'll have the right data to make informed decisions.
We'll help optimise your software investments by:
Exposing risks
Discovering trends
Highlighting opportunities to optimise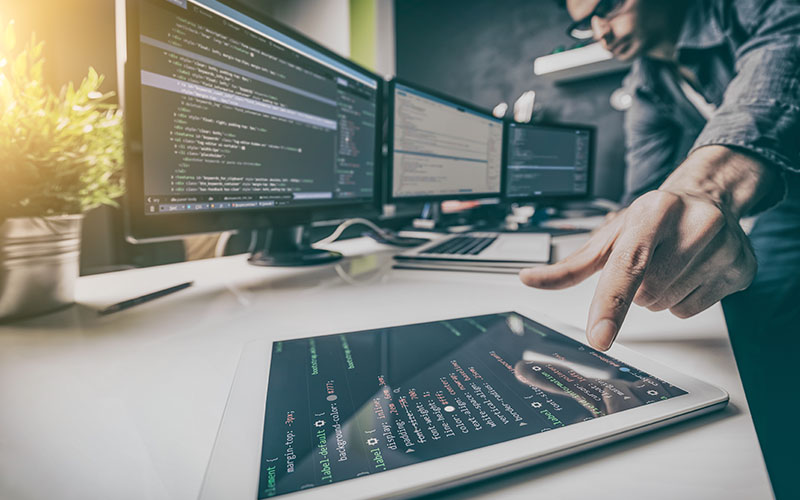 Seamless license control
Without knowing where and how each license is installed and used can lead to over- or under-used licenses and entitlement gaps that waste budget.
We'll manage your ecosystem to help you control costs and improve license consumption.
Across your entire portfolio, we'll:
Reassign licenses to employees
Harvest unused licenses
Monitor software usage
Reduce IT involvement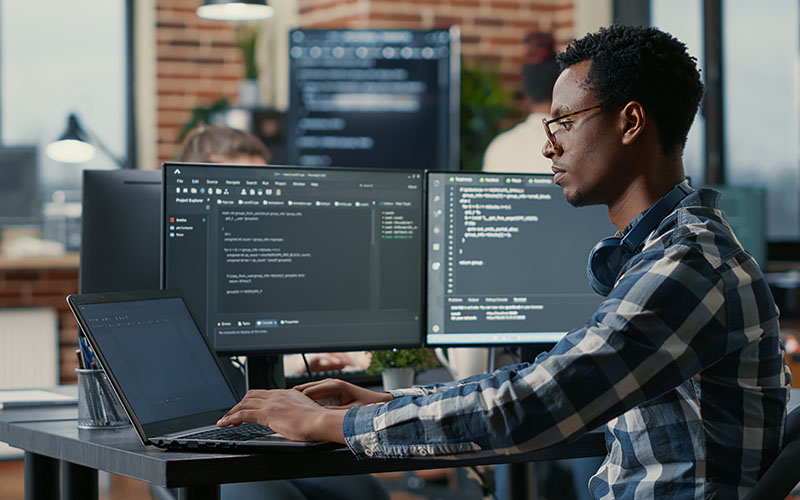 Confidence through audits
Audits can quickly lead to unexpected costs and penalties. Our experts will give you hands-on guidance at every stage to control scope and impact.
Preparation We'll collect data on your behalf to minimise exposure to risk and fulfil audit requirements.
Guidance Our expert advice will help you stay in control while responding to publisher audit requests.
Preparation We'll collect data on your behalf to minimise exposure to risk and fulfil audit requirements.