Warranty and support services designed to help your IT teams fix problems fast, so your business has more time to focus on innovation.
We'll help you increase efficiency and improve IT service levels while simultaneously controlling costs by delivering ongoing, real-time support for your data centre and cloud infrastructure.
We'll help you:
Increase productivity
Minimise business disruption
Focus on innovation not on keeping the lights on
Control Expenditures
Services that align with your needs
Efficiently extend and consolidate your warranties
Consolidating your vendor warranties through Insight with our extended warranties, repair and replacement services will help you improve the service you receive, reduce time to fix and improve returns on your investment.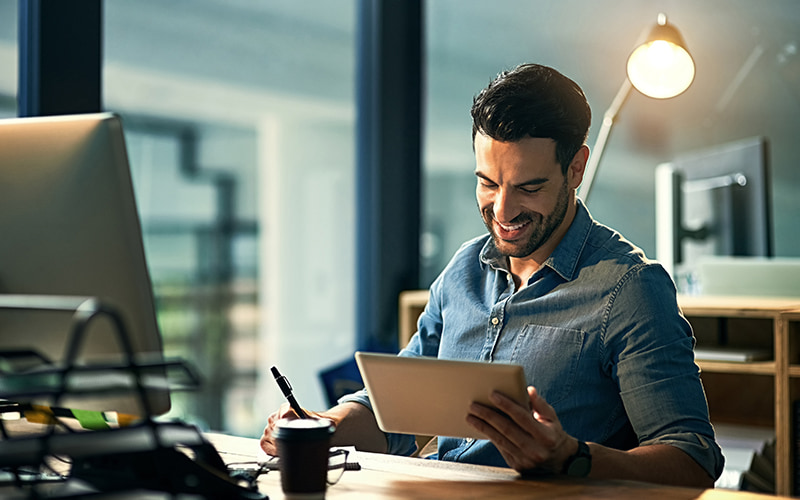 Insight OneCall Support Services
Don't just call — resolve
Serving as your first line of support, our support engineers are available to begin the problem resolution process immediately upon your first call to Insight.
OneCall includes end-to-end problem determination and quarterly service reports. In addition, our additional options enable you to tailor the reach of your service, ensuring a flexible and efficient way to incident resolution whilst meeting your unique requirements.
Assistance anytime, anywhere
24/7/365 support
3 support centres across EMEA
Certified by leading technology vendors
EMEA based engagement model
Innovate faster, be resilient and operate with agility.
Insight's Cloud Care gives you full control on your Microsoft CSP environment, combined with Insight's differentiated services.
With our ongoing operational support and advisory services, you can optimise IT spend to balance cost, performance, and compliance considerations against industry best practice.
Improve control
Through our intuitive cloud portal, you can gain real-time analytics on all aspects of your cloud consumption plans from licensing, consumption billing all the way to support.
Increase productivity
By having access to our expertise and services portfolio you can ensure your systems always work at their most optimal performance.
Focus on innovation
Free up your IT teams to drive new transformational projects and deliver value back to the business.