Printing, scanning and labelling technology
Move with ease throughout your business day with Brother printers, fax machines and mobile solutions, available from Insight.
Technology Solutions for your organisation
Brother are a leading global technology and solutions provider. From connected printers, specialist labelling machines, scanners and mobile devices, all are designed to save your business money, space and time.
SMB
Tried, tested and trusted, performance your business can rely on.
Education
Brother can remove the hassle usually associated with IT in schools.
Healthcare
You're at the heart of everything we do.

Managed Print Services
Brother have created a new managed print service from the ground up, using their trusted, award-winning devices and software. It's flexible and affordable, and with their 'at your side' support, it offers some great benefits for your business that other providers simply can't match.
Brother in Education
One thing in school that's easy to control. Time & resources are short, keeping records secure and compatibility are all issues facing schools with their admin and file storage. Now schools can work smarter with Brother's Technology Solutions.
Brother in Healthcare
Managing workflows, keeping records secure & fixing issues quickly are some of the important elements of a normal day, and Brother have been helping GP practices, hospitals and pharmacies for over 25 years with reliable, value for money print technology.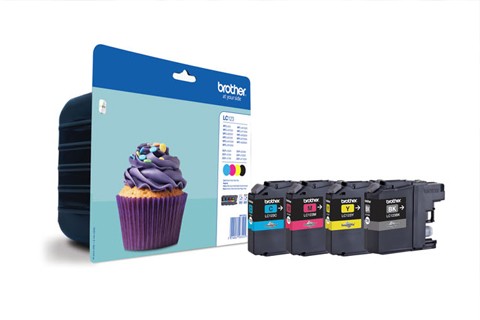 Brother Genuine Supplies
When printing with Brother Genuine Supplies you can be confident that you will always get great results that look professional and best represent your company image.