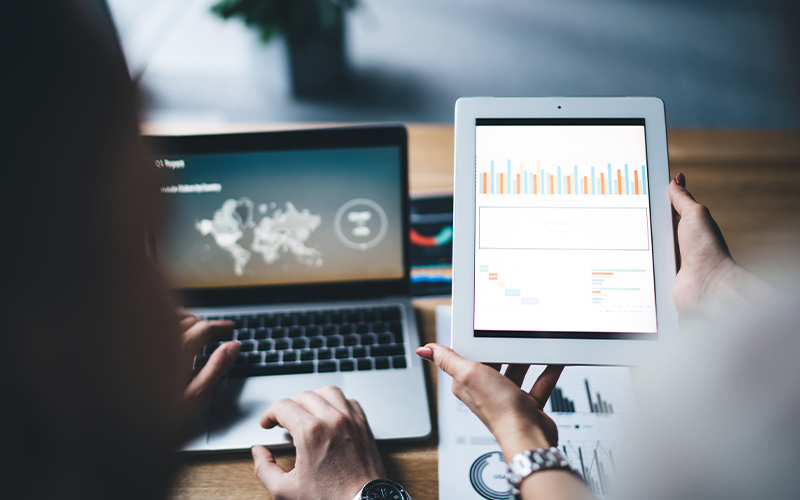 Eaton Intelligent Power Manager (IPM)
Eaton's Intelligent Power Manager (IPM) Editions software provides the tools needed to monitor and manage power devices in physical or virtual environments. ​
Eaton Intelligent Power Protector (IPP)

Provides graceful, automatic shutdown of network devices during a prolonged power disruption, preventing data loss and saving work-in-progress.

Eaton UPS Companion

Provides safe system shutdown for small/home offices, small business and residential users.