Take Control of Access Management
Many organisation are realising the benefits of adopting cloud-based services rather than deploying and maintaining in-house solutions. The benefits of these options, however, often come at the cost of up-to-the-minute access control and reliable security policy enforcement. As with internally managed services, Software-as-a-Service (SaaS) providers maintain their own identity and access management (IAM) systems for usernames, passwords, and access control enforcement. This introduces IAM silos and the security management issues that result in organisations using multiple IAM systems that lack synchronicity or any form of integration. The Access Federation solution addresses these SaaS drawbacks by eliminating the disconnect between internally maintained IAM systems and services external to the enterprise, thereby delivering consistent security everywhere.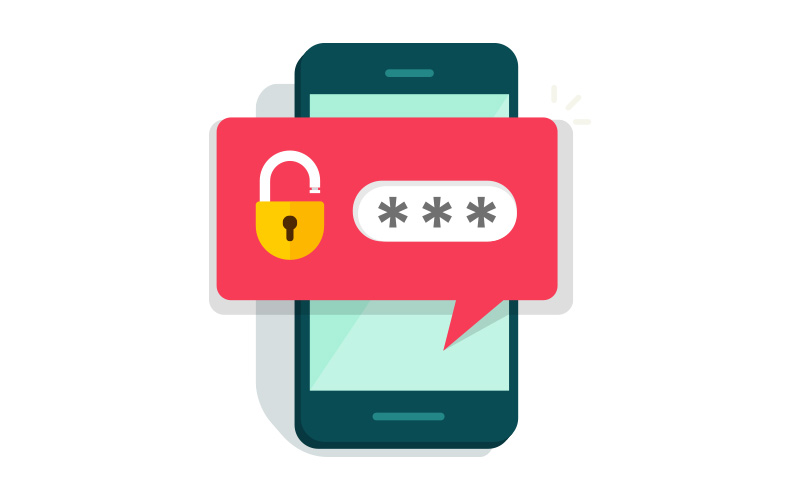 1 in 4
People surveyed admitted using less secure passwords on mobile devices to save time
Source: Deloitte
Eliminate SaaS Silos
Administrators can control and deliver access to all systems using a single common framework that also makes it easy to remove access and protect and sensitive data from former employees, contractors, or partners. The Cloud Federation architecture enhances SaaS security offerings by eliminating identity silos and complexity, adding multi-factor authentication, and delivering device- and location-aware access policy enforcement.
Learn more in the 2016 Ponemon Report: Application Security in the Changing Risk Landscape