Propel your app-centric strategy.
F5 gives you confidence your apps will provide the same experience no matter where users are with on-premises, public, private or hybrid cloud solutions.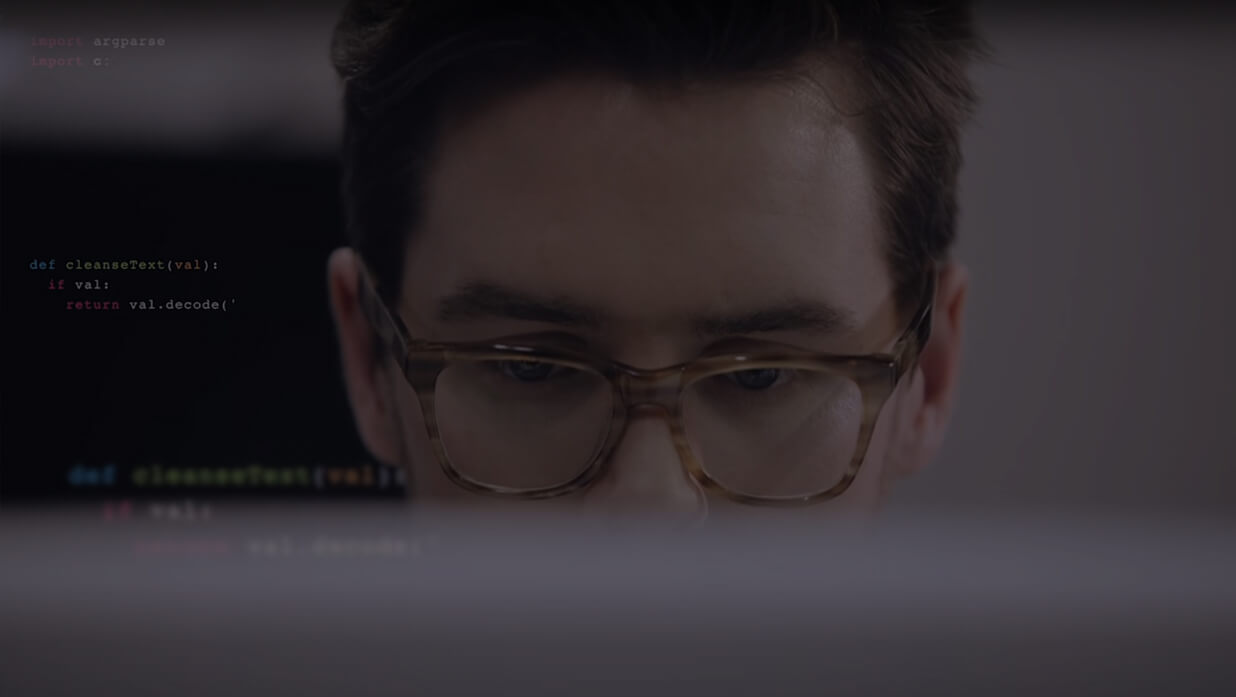 Optimised to the core
Every year, you're asked to lower costs and maximise productivity. Insight and F5 Networks help you do both by enabling fast, available and secure applications when and where your users need them.
With our application delivery solutions, you'll also accelerate response time, minimise latency and delays, and reduce the amount of turnaround time for web requests.
Security and visibility at scale
As data transfers between devices and servers, your applications, users and data are exposed to risk. F5 Networks uses an elastic security services fabric to keep your sensitive data and intellectual property safe while minimising downtime.
Get ready for growth.
F5's scalable architecture model ensures you can grow your applications quickly and easily to accommodate new services for your users.
Fully serve your community.
Your users expect more services to be available online. Insight and F5 will help you provide fast, secure access to online applications. In fact, Insight was named the 2018 F5 Community Partner of the Year.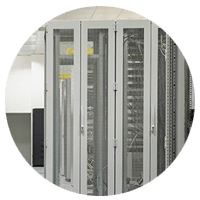 Disaster recovery
Protect your databases and applications during disasters with speedy replication across data centers.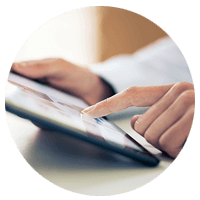 Load balancing
Improve delivery. We'll help manage your users' ability to access applications on any device, from anywhere.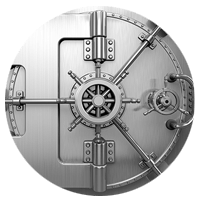 Application security
Safeguard against unauthorized access with a security model that only allows for known transactions.