Ensure Safe Corporate Web Access
As the line blurs between personal and professional Internet use, unmonitored browsing creates unique challenges while exposing your company's network to significant risk. Failure in outbound security—whether it's a direct financial impact from data loss or the liability or loss of employee productivity due to inappropriate use of the Internet—can be very costly to the enterprise. While there are many vendors and solutions to choose from, F5 offers a superior alternative. Partnering with WebSense, F5's Secure Web Gateway solution addresses the malware, malicious users, and advanced persistent threats that continue to pervade our networked environments.
Read the White Paper: Fight Malware, Malfeasance, and Malingering with F5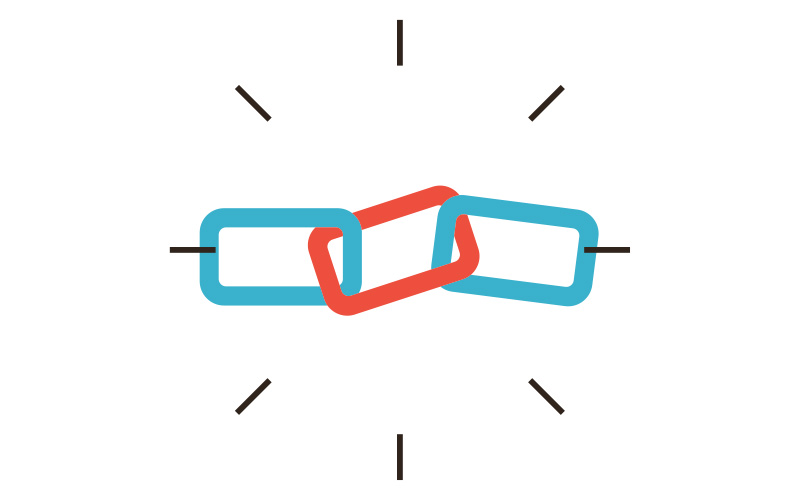 85%
Of malicious links used in web or email attacks were located on compromised legitimate websites.
World-Class Identity and Access Management
F5's solution to securing corporate web access incorporates advanced Secure Web Gateway features, including URL filtering and malware threat protection, into a world-class identity and access management solution. This solution leverages authentication, authorization, and accounting (AAA); end-point inspection; and advanced granular access controls to help you increase productivity; comply with regulatory, legal, and HR policies; and protect your company from advanced malware threats.
Insight Meets Action
Caught between high-profile security breaches, APTs, and "millennial" employees who expect 24/7 Internet access, forward-looking IT organizations can consolidate web access and security into a high-performance, strategic point of control: F5 Secure Web Gateway Services.
Read the White Paper: Filling the Threat Management Gateway Void with F5