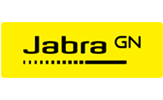 Wireless Jabra headsets for your business
Collaborate and communicate with wireless solutions from Insight and Jabra.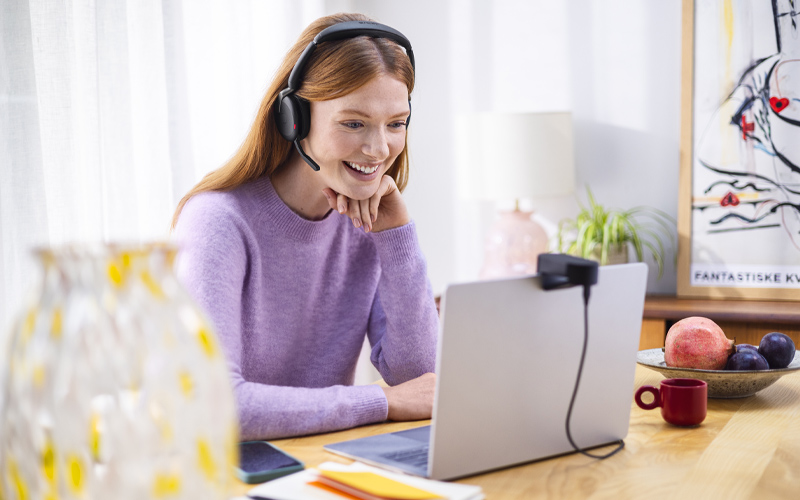 Flex it UP with the all-new Evolve2 65 Flex
Unfold a new era and grab more attention than ever before with a show-stopping deal that's got serious flex appeal. Meet Jabra's new and completely foldable headset Evolve2 65 Flex, equipped with the latest flexible working technology that everyone is asking for, plus so much more.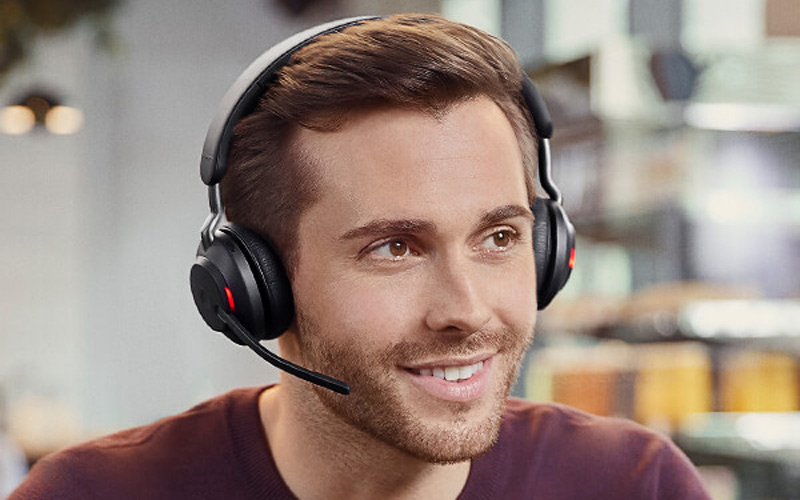 Better concentration, greater productivity
Engineered to be the best professional headsets to enhance productivity in the open office.
The Jabra Evolve Series is a professional range of headsets offering best-in-class noise cancellation to enhance concentration and productivity in the open office.
As business complexity increases, so does the need for outstanding collaboration and concentration tools, and the Jabra Evolve2 headsets are made to handle the pressure.
These are professional headsets, but not as you know them. Welcome to the new standard.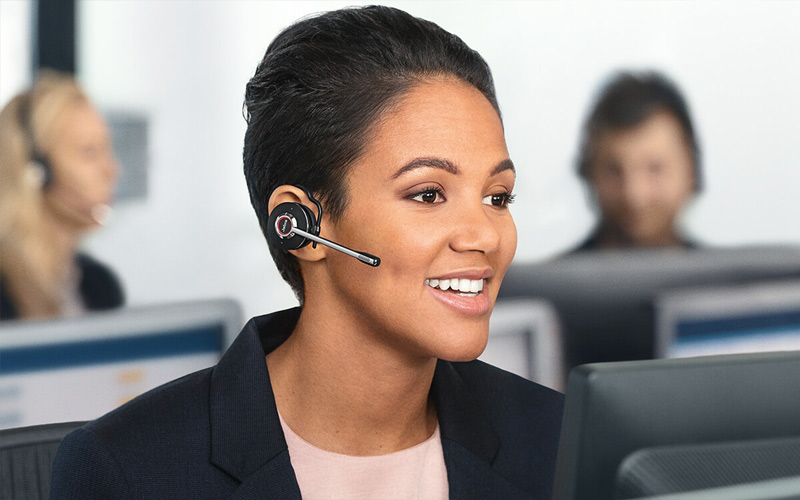 Engineered to enhance customer satisfaction.
Industry-leading wireless performance and density.
Work away from your desk the Jabra Engage range and still maintain a wireless connection that won't let you, or your customers, down.
One headset for all phones
Professional wireless headsets designed for maximum performance. Now everyone in your office can take advantage of the added productivity and comfort that wireless convenience delivers. Simple, intuitive and high quality, all in one wireless solution.