Meet Panorama
Easily control your entire firewall network with Panorama™ from Insight and Palo Alto Networks. Talk to a specialist
Flawless enterprise security
Gain control of your distributed network and manage every aspect from one console. Panorama gives you the power to view all traffic, push policies and examine detailed reports in just a few clicks — and it comes as an appliance or a virtual machine for ultimate deployment flexibility.
Streamline your security management.
Security is always changing. Get laser-focused on protecting your business with Panorama.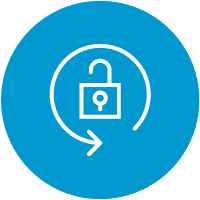 Ease of use
Enterprise-class management features relieve you of administrative hassles and deployment challenges.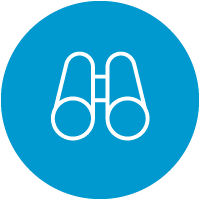 Enhanced visibility
See all activity, including an interactive, graphical view of application, URL, threat and data traffic.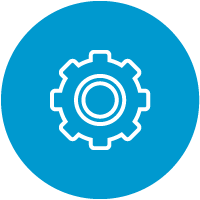 Flexible deployment
Deploy via a dedicated appliance or a virtual machine. No matter your choice, you'll experience scalability.
Dive deep into analytics
Control your entire network security configuration with built-in, enterprise-class functionality from Panorama. Features such as visual rule grouping, a tag-based browser and easy device configuration make managing multilevel device groups and segmenting across your organisation simple.
Visualise your security.
Use the Application Command Center (ACC) in Panorama to get a graphical view of your security status. See URL, threat and data traffic across your entire network. Widgets, custom tabs and options to drill down into the data make it easy to see both the big-picture situation and the smaller details.
Complete the solution.
Close the loop on your network security management with Palo Alto Networks next-generation firewalls. They safely enable applications and prevent threats by meticulously identifying all network traffic. It's the easiest way to promote your business policies and support your users.