Microsoft 365 Copilot.
Revolutionise the way you work.
Revolutionise the way you leverage your data and produce
business outcomes.
In today's dynamic yet competitive business environment, organisations are looking at how best to harness the power of AI and find better ways to do business. Introducing Microsoft 365 Copilot - the ultimate enhancement to the most mature and widely adopted productivity toolset. Combine the power of language models with your business data—including all of your Microsoft 365 apps, documents, and conversations.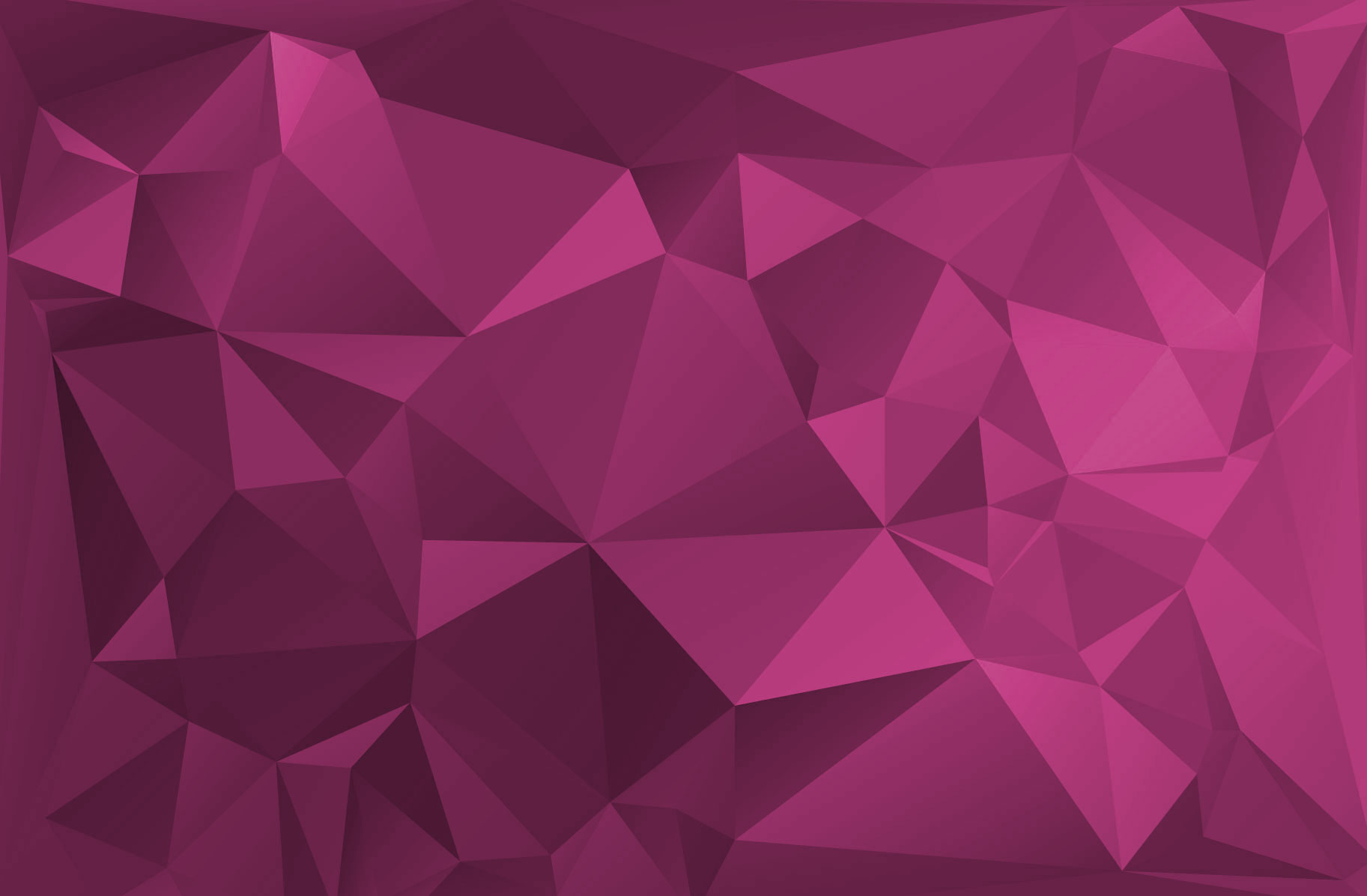 65%
Spend too much time searching for information during the workday.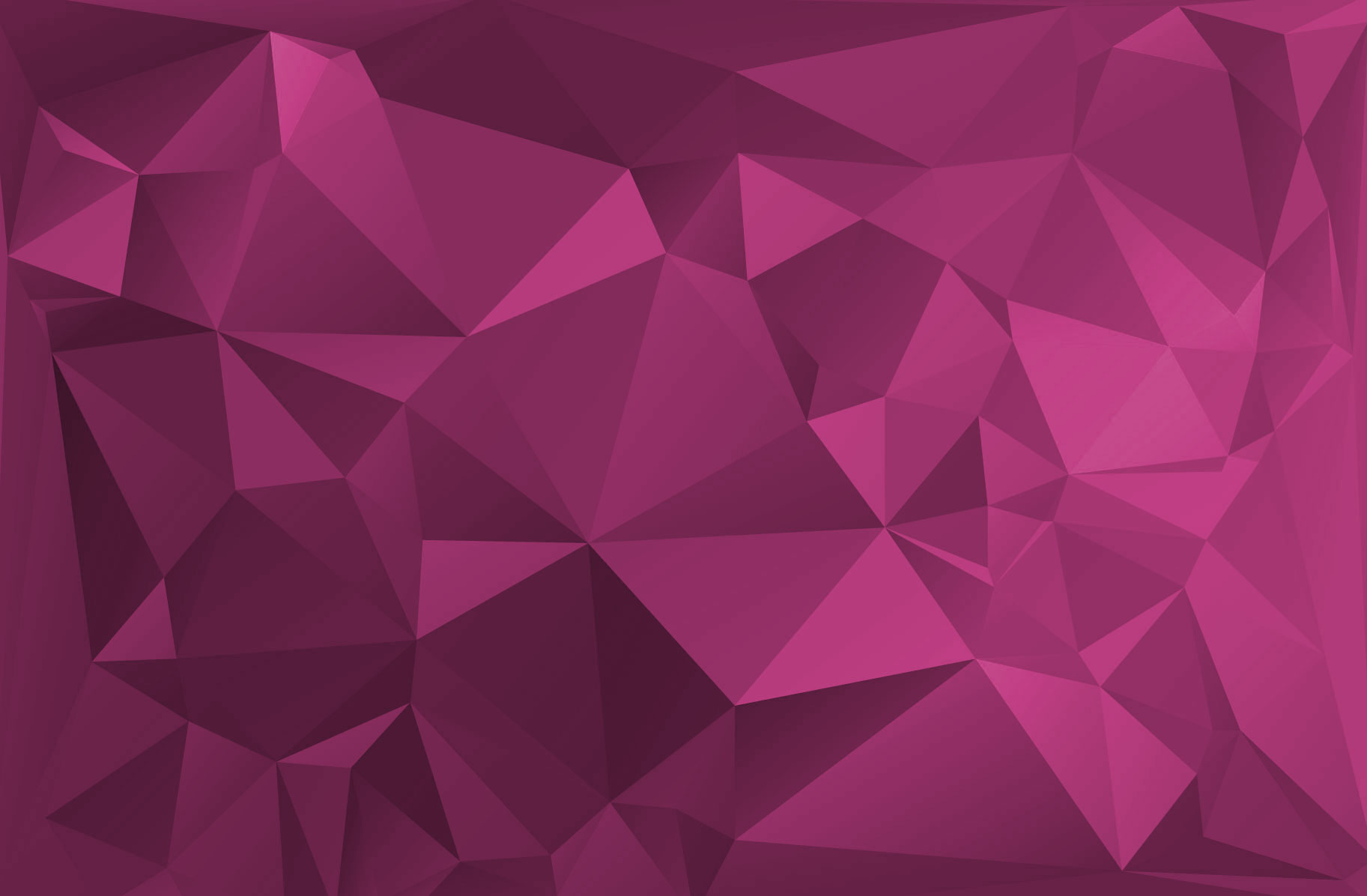 70%
Of people would delegate as much as possible to AI to lessen their workloads.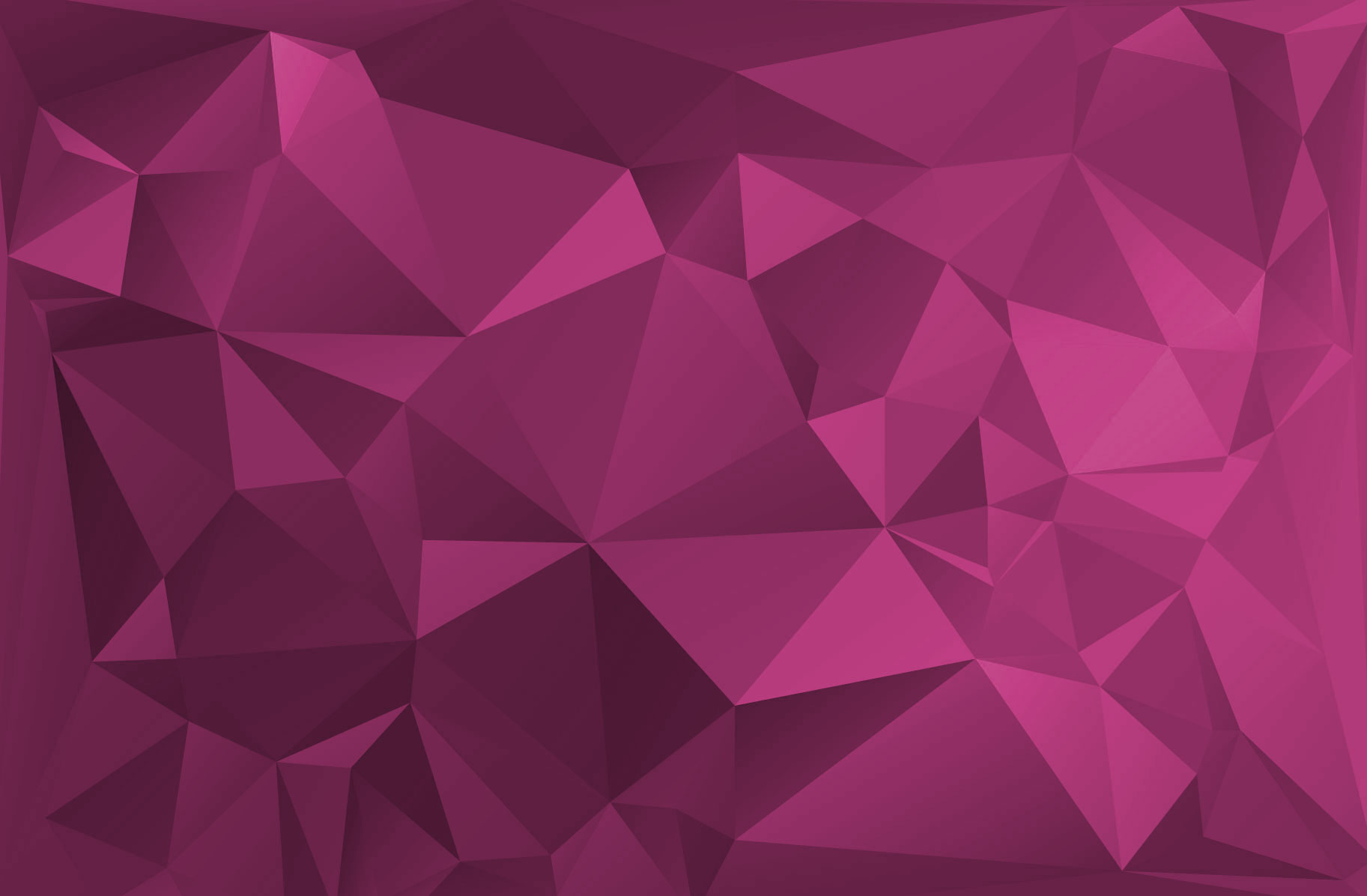 2x
Likelihood of a leader to say AI will provide value by boosting productivity vs. cutting headcount.
Source: Microsoft WorkLab Work Trend Index, May 2023
Insight's Microsoft 365 Copilot Services.
Insight, as a leading Solutions Integrator is at the forefront of understanding and supporting businesses of all sizes and complexities to leverage innovative technologies and drive tangible business benefits.
Our envision to value journey brings together all the phases required to adopt and use Microsoft 365 Copilot in your business, creating a step-change in productivity, efficiency and returns on investment.
Revolutionise The Way You Work With Microsoft 365 Copilot.
With us, you'll discover how to seamlessly integrate this game-changing technology into your organisation. We can also support you on any Generative AI projects and Copilot offerings. So why wait? Elevate your team's performance, streamline your processes and get ready for the ultimate digital transformation.
Beyond the Hypotheticals of Generative AI
Generative AI offers a world of possibilities — from bringing artificial general intelligence closer to a reality to delivering monumental changes for humanity.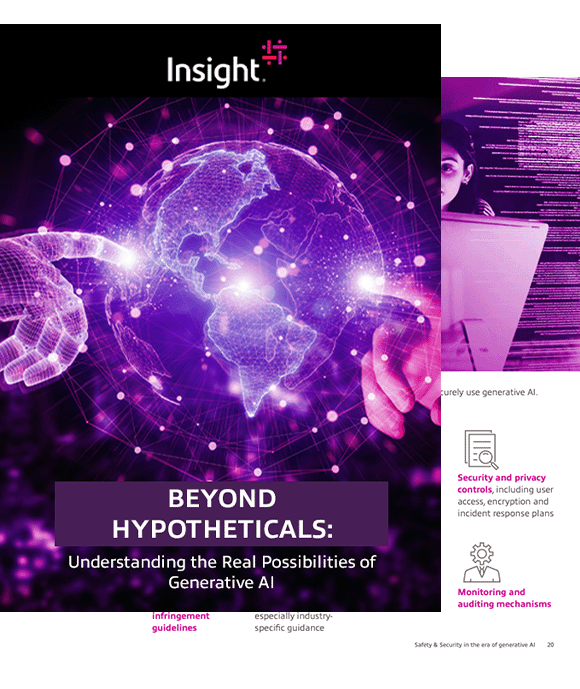 Insight are on hand to help you understand what areas to focus on and the steps you need to take to reach your digital transformation objectives.
With Insight You Can:
✓ Increase your IT visibility ✓ Review the IT lifecycle
✓ Improve device performance ✓ Reduce software waste ✓ Maximise your cloud investment
G

et Guidance From True Industry Experts