Acer's corporate commitment is to build a resilient company
for a sustainable future.
We have always taken great steps to reduce the impact our products have on natural resources by becoming environmentally, morally, and socially responsible, and since 2006, we have comprehensively and thoroughly reviewed our actions for global sustainable development.
Sustainable IT in education
Despite the UK government's Net Zero commitments and the Department for Education's vision to be "the world-leading education sector in sustainability and climate change by 2030" only 38% of the responding organisations had so far committed to Net Zero as a target.
Sustainability as a key factor in making IT decisions
Over 97% of IT decision makers think that reducing carbon footprint is important but, despite this, only just over 50% of organisations have a CSR or ESG strategy which includes IT as part of their carbon reduction plans.

Environment
60%
Medium-term goal with baseline year of 2009 accomplished in 2020.
60%
Renewable energy usage in IT products business operations.
324 million kWh
Acer Taiwan generated 3.24 million kWh of solar power in 2020.
>8.8 million units
More than 8.8 million units use post-consumer recycled (PCR) plastics, accounting for 24% of hardware revenue.
There is value in every environmental decision
Acer makes significant efforts to reduce its environmental impact, from responsible
supply chains to carbon-neutral manufacturing.
Using renewable energy
Renewable energy sources are increasingly
used in Acer's manufacturing and
management facilities. Most
facilities and regional offices
now use solar panels or wind
turbines to generate electricity.
17,174,784 kWh
generated at Acer facilities
50 metric tonnes
Recycled and remanufactured batteries by Acer
Responsible design
Acer products are designed to last longer and be repaired easily if something goes wrong. By doing so, waste is prevented, and resource consumption is reduced. Paper and card packaging is also used whenever possible
to ship products instead of plastic.
15 million
units of post consumer recycled plastics
100%
Vero Packaging is made from 100% recyclable materials
Sustainable production
It's Acer's intention that as much of a device
is recyclable as possible. That means
using recycled plastics in construction,
reducing rare earth material usage
and ensuring devices don't
end up in landfill.
24%
of Acer product plastics are post-consumer recycled
7,522 tonnes
of electronic products were recycled by Acer in 2021

Social
NT $58.45 million
Total investment in global social philanthropy amounted to NT$58.45 million.
Ranking 246th
US business magazine Forbes released its "World's Best Employers" report, listing the 750 best companies, with Acer ranking 246th.
1%
Global community engagement investments as percentage of profits.
601 stakeholders
The number of stakeholders in joint social projects.

Supply chain management
45%
of critical suppliers completed SBT setting.
100%
of smelters complied with/participated in third-party mechanisms for OECD Due Diligence Guidance.

Corporate governance
91%
Completion rate of employees trained in the Code of Business Conduct worldwide.
719
Patents obtained globally.
First award given globally
Received the COVID-19 Best Industry Solutions award at the 2020 Global ICT Excellence Awards for the Taiwan Healthcare-Associated Infection and Antimicrobial Resistance Surveillance System.
84%
Completion rate of anti-corruption and anti-bribery education and training.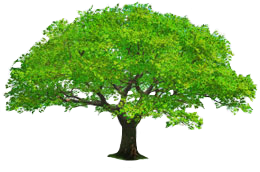 CSR Governance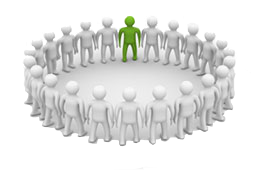 Responsible Supply Chain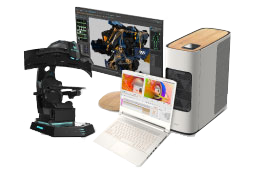 Innovation and Service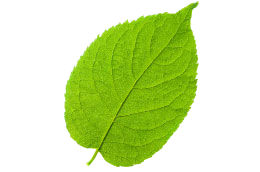 Environment
Social