Barracuda Backup
Ransomware protection—without paying the ransom.
Don't let criminals hold your data hostage. With Barracuda, recovering your data is as simple as eliminating the malware, deleting the criminally encrypted files, and restoring a good copy of your valuable data.
Recover data fast.
Get your systems restored and running quickly from physical appliances, virtual servers, offsite locations, or the cloud.
Protect hybrid physical, virtual, and SaaS environments.
Today's IT environments combine physical servers, virtual servers and public cloud data which all need full protection. Important data also resides in mail servers which may have limited retention policies. Barracuda protects your data no matter where it is located.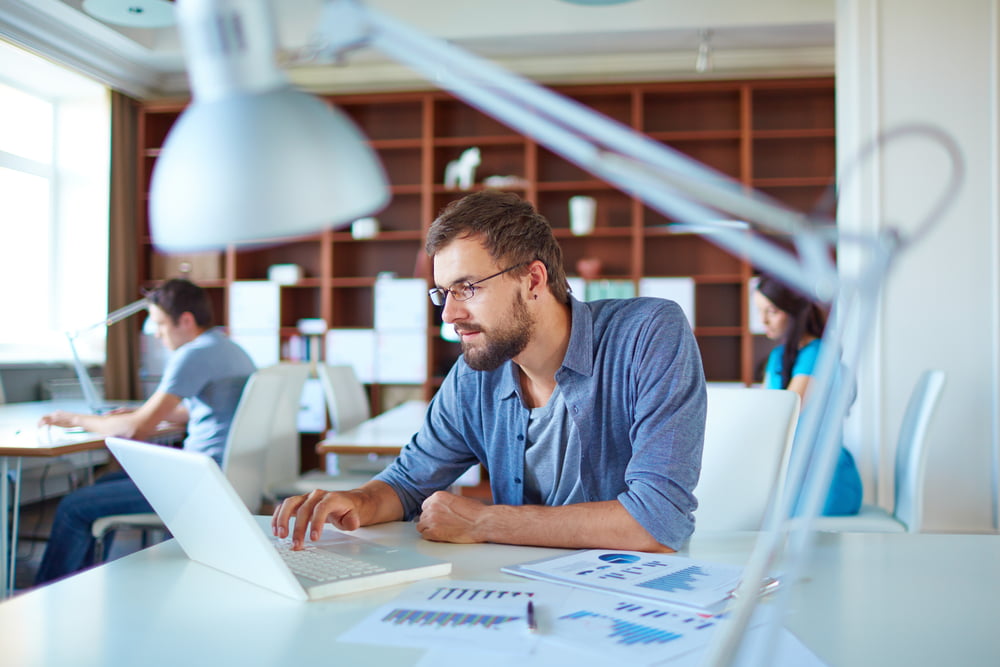 Barracuda Backup | Matson & Isom
Barracuda protects all your users, applications, and data – regardless of what your infrastructure looks like. We ensure secure and reliable connections among multiple sites on premises and the cloud with consumption-based pricing, saving you money on infrastructure costs.
The state of Office 365 backup
See what IT decision makers are saying about the challenges of protecting Office 365 data.
Take a look at the new global survey results for yourself, including some eye-opening regional differences.
Don't miss this inside look at the opinions and perspectives security professionals have about Office 365, data security, backup and recovery, SaaS solutions, and a variety of related topics.
Barracuda Office 365 Backup Report
Complete the form below and a link to the report will be sent to your email.