Remove security as a burden in the cloud.
Developers like the speed and flexibility of the cloud—but many fail due to cloud security challenges. Cloud Security Guardian manages security for them, automatically.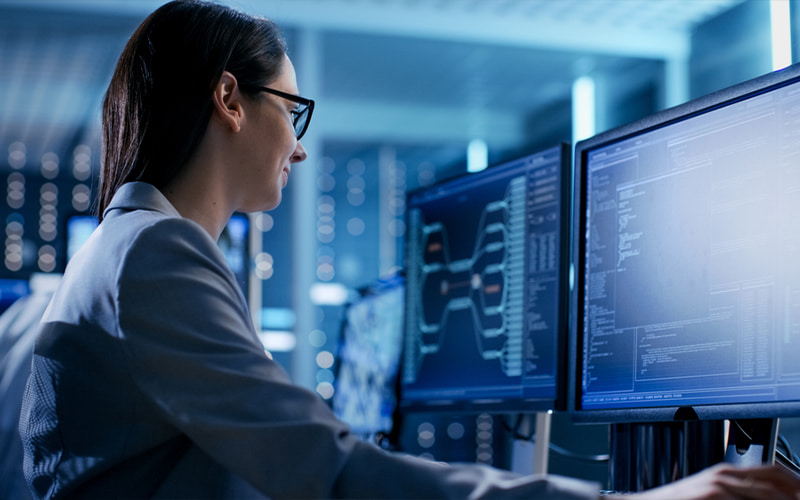 Leverage industry best practices for security compliance.
Cloud Security Guardian is fully CIS Benchmarks-certified — their benchmarks are incorporated as pre-loaded policies in Cloud Security Guardian. Policies for PCI DSS and HIPAA are also included.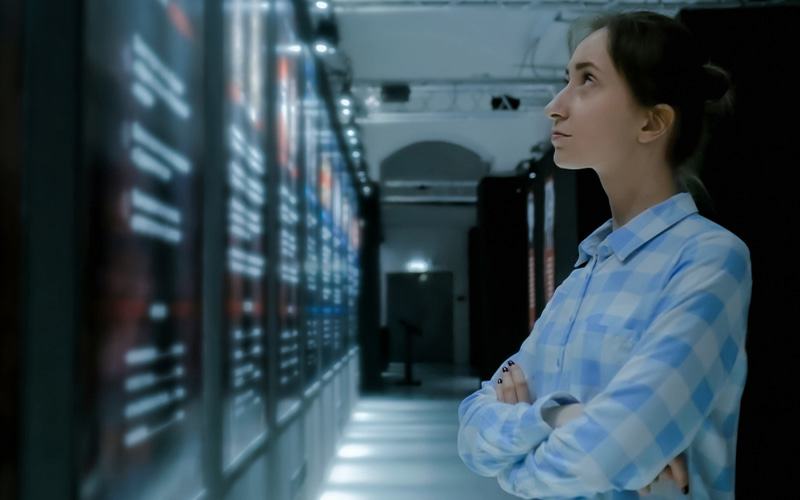 Get integrated, full-stack cloud security.
Only Barracuda Networks integrates cloud security management with perimeter and network security solutions—i.e., control, data, and management plane security together in a single solution.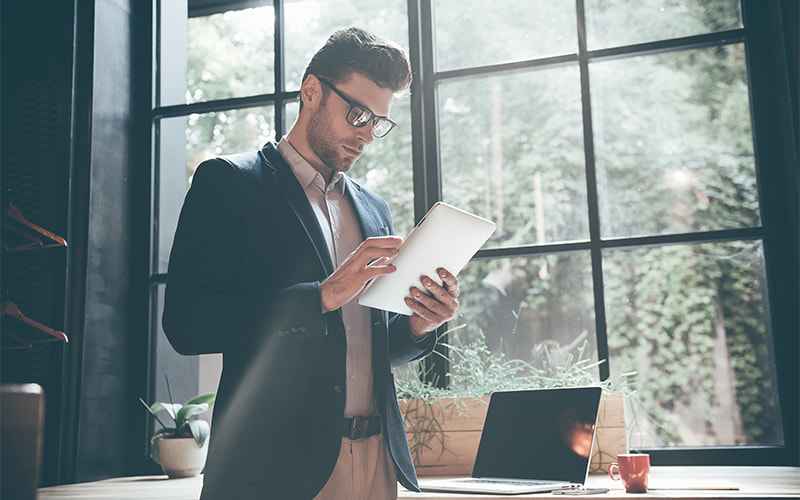 Cloud Security Guardian integration with Microsoft Azure
Cloud Security Guardian has been designed from the ground up to integrate with Azure and leverage built-in security and alerting features. The result is a more secure cloud infrastructure with an easy-to-use, highly automated solution that helps keep you secure in an era of increasing compliance mandates.