Say goodbye to your hard drive.
If you need fast, reliable storage for your computer, look no further than Crucial's award-winning solid state drives (SSDs). With millions of customers and an average rating of 4.8/5 stars across 138,000 reviews1, Crucial SSDs deliver superior performance and proven Micron quality – backed by a robust 3 to 5-year warranty.
Crucial NVMe SSDs
Crucial NVMe SSDs deliver award-winning, real-world performance. Engineered with NVMe™ technology, the Crucial P5, P5 Plus and P2 drives offer the speed and reliability you've come to expect from Crucial.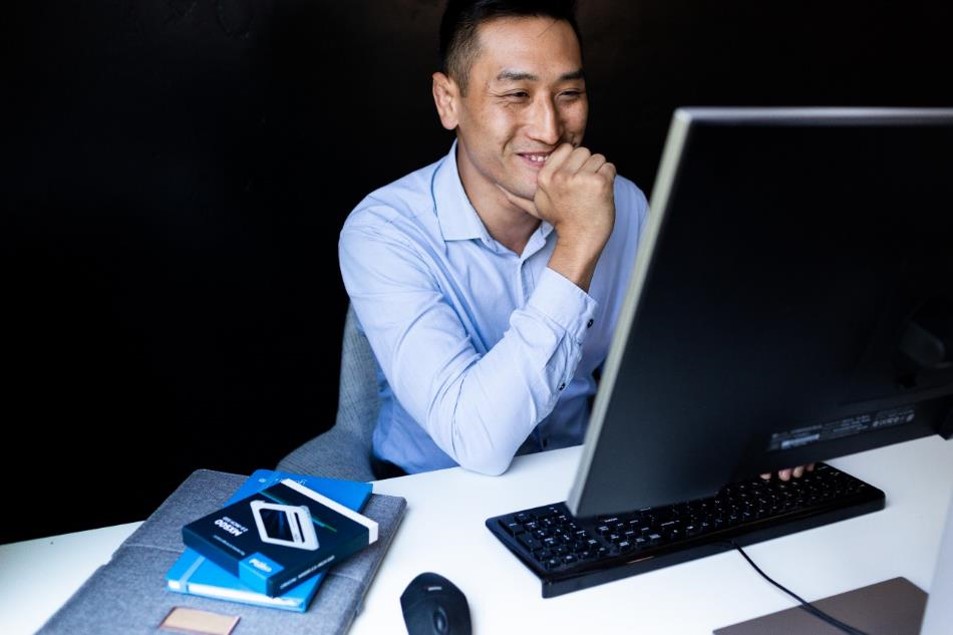 Crucial SATA SSDs
Crucial SATA SSDs are one of the easiest ways to get the speed of a new computer without the price. Boot up faster, load files quicker, and improve overall system responsiveness with the Crucial MX500 and BX500 drives.
Portable SSDs – Your files, stored your way
Add fast, reliable storage to your PC, tablet, gaming console and more with a lightweight, durable Crucial® portable SSD. The Crucial X6 and X8 portable SSDs have enough room to back up and protect up to 10,000 photos, 50 hours of video, 3,000 songs, or 200GB of documents with room to spare.19