THE CLOUD EXPERIENCE WHERE YOU NEED IT
Gain the agility and financial flexibility your business needs to move faster. With roughly 70% of apps and data still residing on-premises, the HPE GreenLake platform delivers the cloud experience across your edges, colocations, and datacenters.
GET STARTED QUICKLY
Accelerate your business outcomes with the widest portfolio of on-premises cloud services, fast delivery, and over 12 years of consumption-based experience.
YOUR ECOSYSTEM, ONE EXPERIENCE
Innovate faster and deliver on your business needs with customer-ready solutions built on the HPE GreenLake platform and a robust ecosystem of partners, resellers, and service providers. The cloud experience is that simple.
Get the Forrester Report
HPE commissioned Forrester Consulting to conduct a Total Economic Impact™ (TEI) study and examine the potential return on investment (ROI) enterprises may realise by leveraging HPE GreenLake. The purpose of this study is to provide organisations with a framework to evaluate the potential financial impact of using HPE GreenLake.
Accelerate outcomes in four ways

Gain self-service agility
Easily deploy resources, view your costs, and forecast capacity – all from one intuitive platform: HPE GreenLake Central.
Flex with pay-per-use
Avoid heavy upfront costs and expensive overprovisioning and only pay for what you use.
Scale up and down
Reduce your worry and your costs with scalable capacity that's ready when you need it.
Managed for you
Offload the burden of operating IT and free up resources with fully-managed cloud services.
See how it works
Choose the workloads you need
Select from dozens of cloud services spanning infrastructure, platforms, and industry-specific workloads.
Get transparent pricing with a few clicks
Estimate and compare different workload scenarios using our guided online pricing tool.
Clear a space; we'll be there fast
Place your order and your HPE GreenLake solution will be delivered to your edge, datacenter, or colocation in as little as 14 days.
Get up and running quickly with HPE GreenLake Lighthouse
Speed time-to-value with workload-optimized blueprints, automated configuration, and secure, cloud-native infrastructure.
Innovate across your ecosystem
Think applications first
Work with industry leaders like Microsoft and Intel that build their roadmaps on the HPE GreenLake platform.
Simplify your business, edge to cloud
Leverage a secure, cloud native platform with a broad suite of on-premises cloud services.
Reduce your environmental footprint
Save energy in your datacenter or at a colocation provider.
Gain agility with colocation partners
Get the cloud experience, offload running the data center, and avoid capital costs thru a network of datacenters delivered by colocation partners.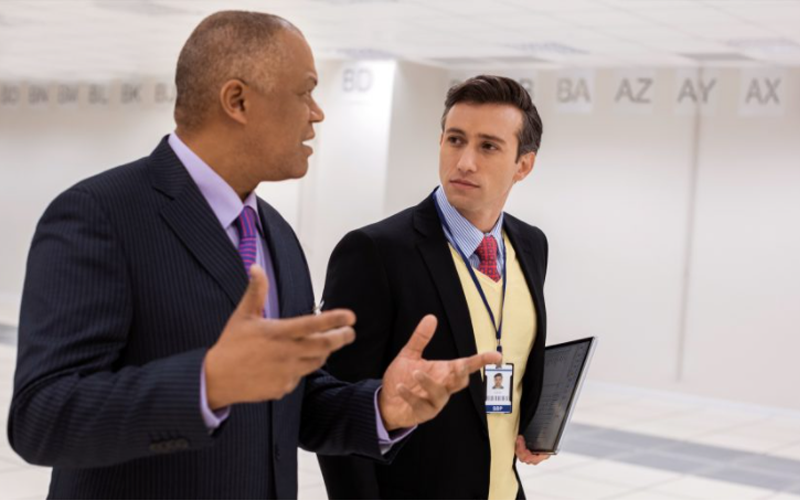 Case study: Consumption-based IT brings cloud agility, cost efficiency to Nokia software

Download the PDF
Additional resources for Hewlett Packard Enterprise