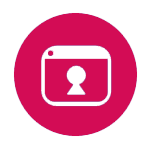 Identity & Access Management
Secure User Access to Apps. Application-focused access and identity services are critical to maintaining a positive security posture while enabling users to access applications from anywhere at anytime.
Access Federation
Enterprise Mobility Gateway
Secure Web Gateway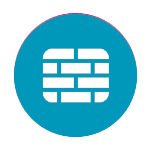 Data Centre Security
Protect the Application Where It Resides. The increasing sophistication, frequency, and diversity of today's network attacks are overwhelming stateful security devices at the edge of the data center.
DDoS Protection
Next-Generation IPS
SSL Everywhere
Web Fraud Protection