Datacenters: Legacy vs. Modern
Traditional datacenter infrastructure can't keep up with the speed of business today. Managing separate silos for compute, storage, virtualisation, and networking is too slow and requires too much IT specialization. There's a better way: Nutanix Enterprise Cloud is a modern, software-defined solution that natively integrates all IT resources to run any application while delivering true consumer-grade simplicity that makes infrastructure management effortless.
Benefit from the Industry Leading Hyperconverged Infrastructure (HCI)
Nutanix pioneered the HCI market. We make it easier than ever before to design, build, and manage datacenter IT. The Nutanix Enterprise Cloud helps you support initiatives your business cares about.

Agile Infrastructure
Standardize upon infrastructure that can be deployed in minutes, and can scale out as your business grows, without disruption. Get cloud-like benefits with the freedom to choose the right technologies for your business needs.

Intelligent Operations
Discard multiple management consoles. Get integrated control and visibility across the virtualized infrastructure stack. Leverage advanced machine learning technology to gain insights and optimize virtualization and infrastructure planning and management.

Financial Flexibility
Convert CapEx to OpEx. No longer should you be forced to buy infrastructure in 3 to 5 year cycles. Plus, an independent study from IDC found a decrease in operating expenses of 60% along with a 5-year ROI of 534% and a 7-month payback.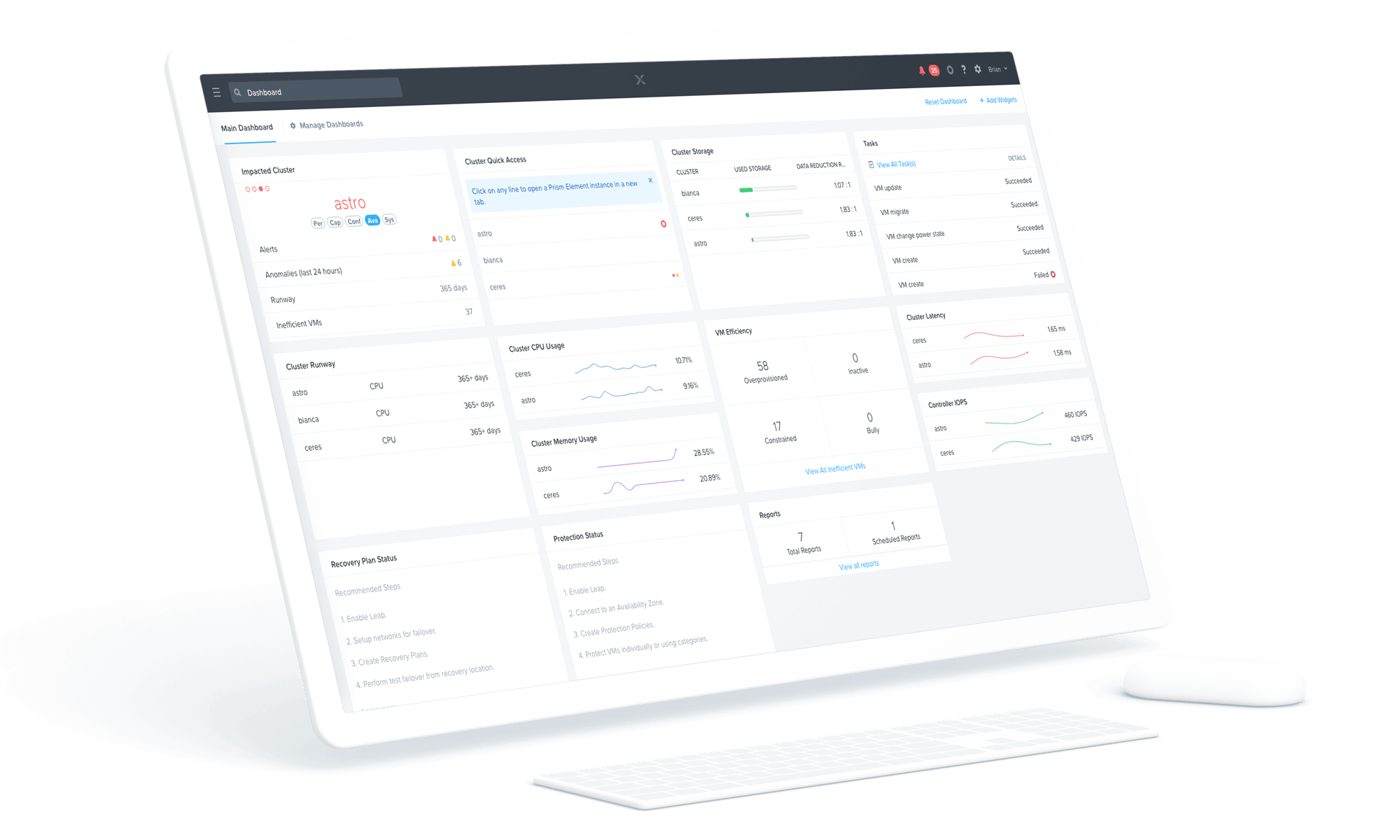 Manage IT with One Click
Nutanix Prism brings unmatched simplicity to datacenter operations. Manage, scale, automate, and troubleshoot IT infrastructure with a single click—no specialization required.
Whatever Your Application and Storage Needs, We Have You Covered
Nutanix Enterprise Cloud is a single OS that deploys across both the datacenter and remote and branch office locations. IT teams get a common platform to deliver all of their workloads and manage all of their business data.
File Storage for the Cloud Era
Upgrade your aging storage arrays with Nutanix Files, and get one-click simplicity with petabyte scale.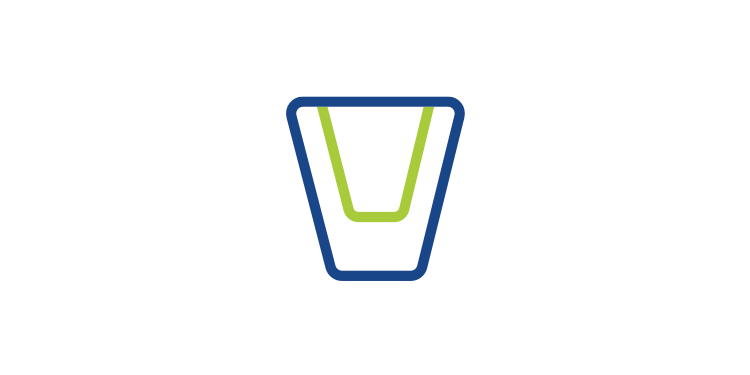 Native Object Storage Services
Enable native S3-compliant object storage to support cloud-native workloads and economical, cloud-based archiving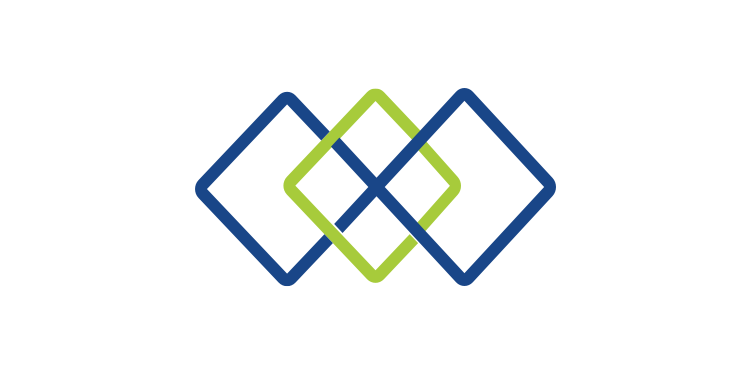 Nutanix for Bare Metal Workloads
Deliver native scale-out block storage for virtualized and bare metal instances.
Bring Cloud Operations to All IT Locations
Nutanix software is perfect for your remote IT locations. Our easy-to-use HCI solution reduces space and power requirements, and can be fully managed remotely to eliminate the need for on-site IT personnel. Centralized management, non-disruptive software upgrades, and seamless backup to either your datacenter or cloud brings branch office infrastructure into the modern age.
Protect Your Freedom to Choose

Unlike other HCI vendors, Nutanix provides the freedom to choose the right technology for the business, including hardware platform, virtualization technology, and public cloud integration.

Hardware
Explore the range of platforms from Nutanix, our OEM partners, and popular third-party server vendors.

Software Options
Choose Nutanix software as part of a turnkey appliance solution or run on your own installed platforms.

Cloud Automation
Integrate with the public cloud platform of your choice—Amazon Web Services, Microsoft Azure, or Google Cloud.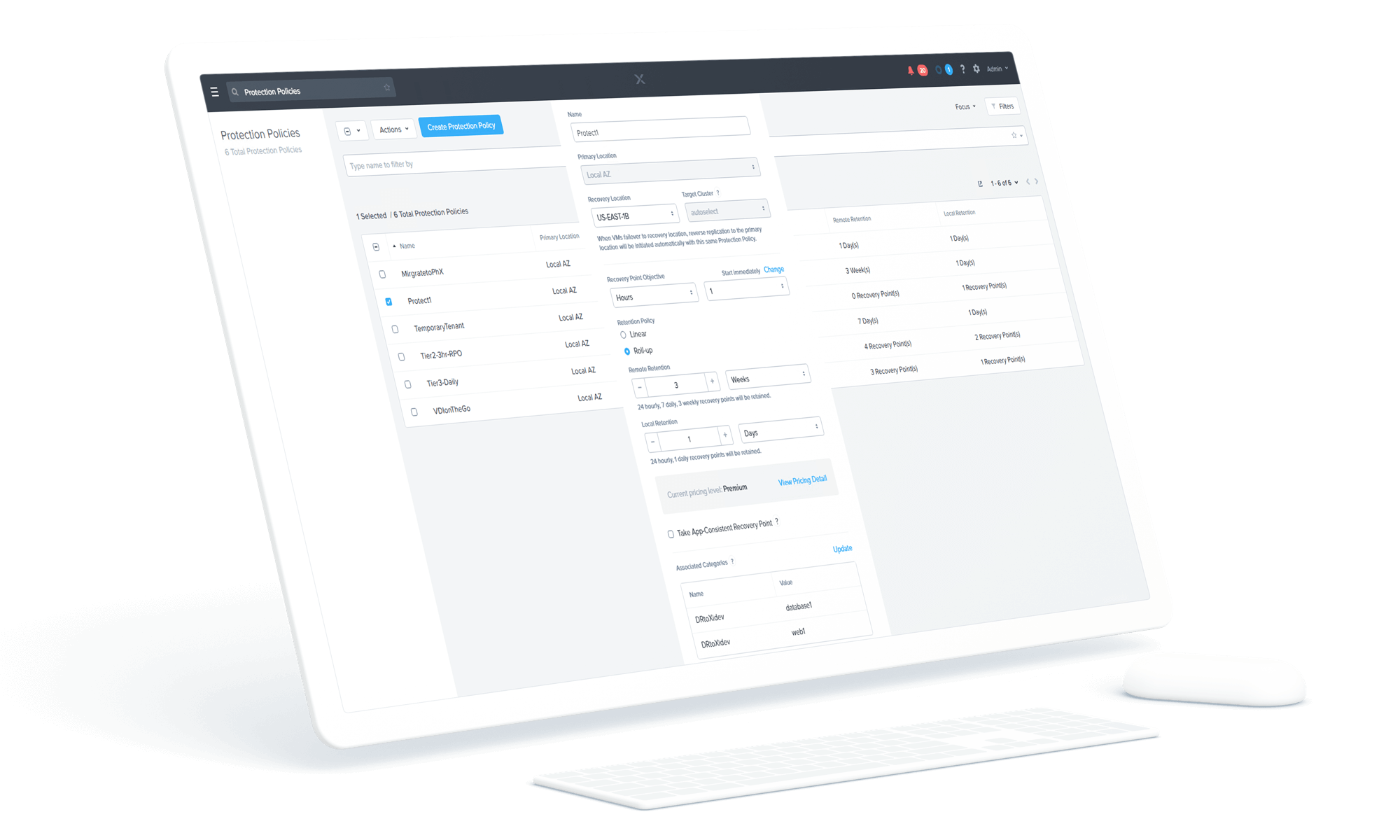 Seamless, Cloud-based Disaster Recovery
A major impediment to building a modern datacenter is tackling disaster recovery (DR). The cost and complexity of managing a separate DR site, along with separately-managed backup and orchestration software, puts DR out of reach for many IT teams. No longer. Nutanix provides DR as a cloud service with Nutanix Xi Leap. And, since it's built into Prism, there's no additional software to install and no specialized IT expertise needed. Experience DR as a cloud service—with a single click.