Choose your viewing experience.
From curved monitors that deliver captivating picture quality to Samsung QLED™ TVs with vibrant color, you'll find displays in a variety of styles to fit any budget.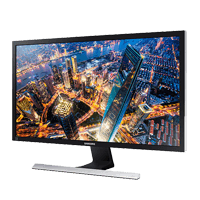 Monitors
Select from flat to curved to UHD and WQHD, with features such as speakers and wide viewing to complete the picture.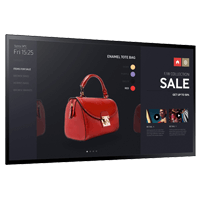 Digital signage
Attract attention with striking images and dynamic media. Touch features on premium displays inspire interactivity.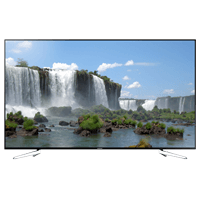 Indoor & outdoor displays
Amplify your message on signage built to stand out in any context, with brightness optimisation and durable hardware.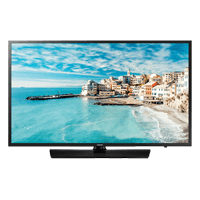 Hospitality TVs
Entertain and welcome your guests in any location. Samsung LYNK REACH® makes personalisation easy.

Insight is proud to have earned the 2018 Samsung Smart Signage Award for the Retail Installation of the Year.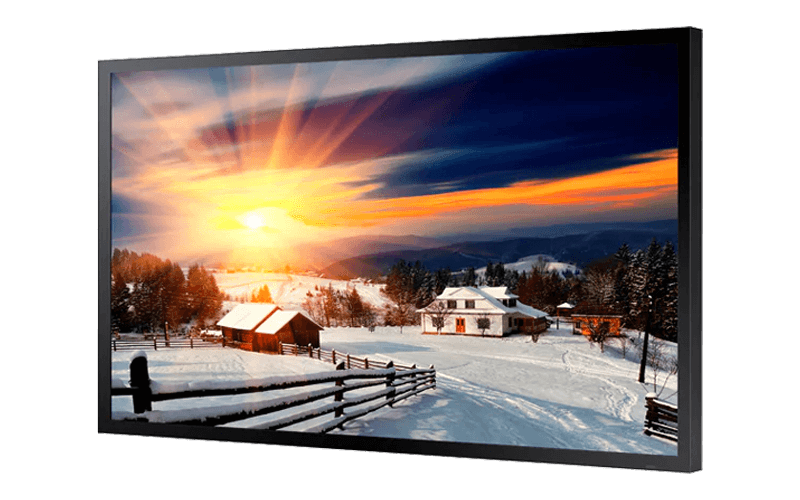 Captivate with outdoor displays.
Rugged and customisable outdoor signage solutions immerse customers in visual beauty. With features such as water resistance, high brightness and protective glass, your organization's message will read distinctly, regardless of the environment.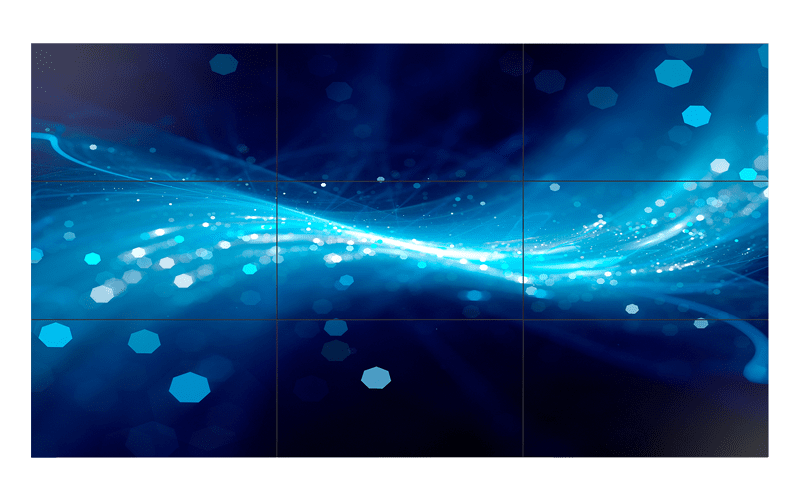 Blend your visuals with any setting.
An entire wall can become a visual masterpiece with Samsung video wall solutions. A seamless bezel and superior panel technology draw viewers into powerful videos with near-perfect color, whether inside or outside.