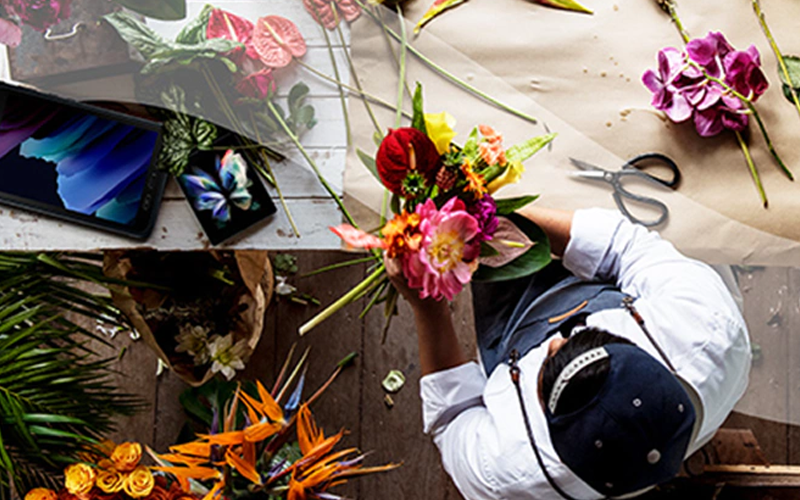 Work wonders
Our unique ecosystem gives you everything you need to take your business from where you are to what's next. From the latest devices to unrivalled support, defence-grade security and our unique partnerships, we connect everything to help you work wonders.
Partnering to help you work wonders
As a business, you might be rethinking how you work, when you work or where you work. It goes without saying that these are big challenges, but with the right technology, you can make it happen.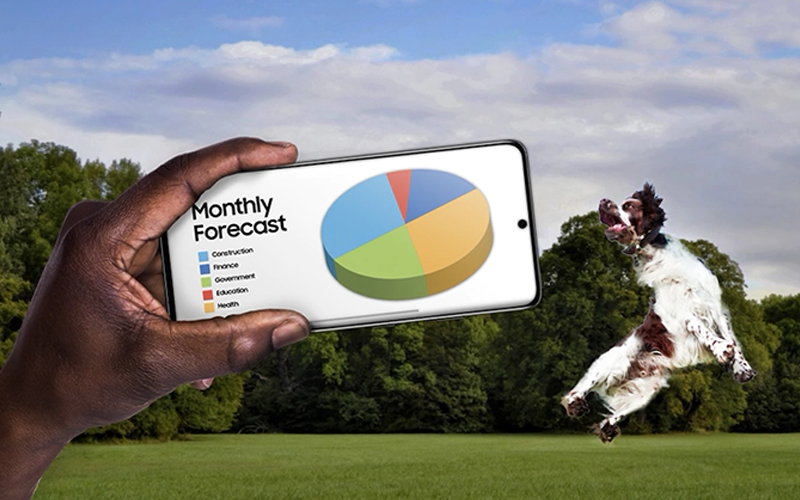 All you need for your business
Unique to Samsung, the Galaxy Enterprise Edition is a complete package of mobile technology and services designed to give you more — more choice, more control and more protection.

Rugged devices for tough jobs

In the tough, competitive world of business, employees need devices that offer a mix of high performance and the best protection from challenging conditions, whatever their job or industry.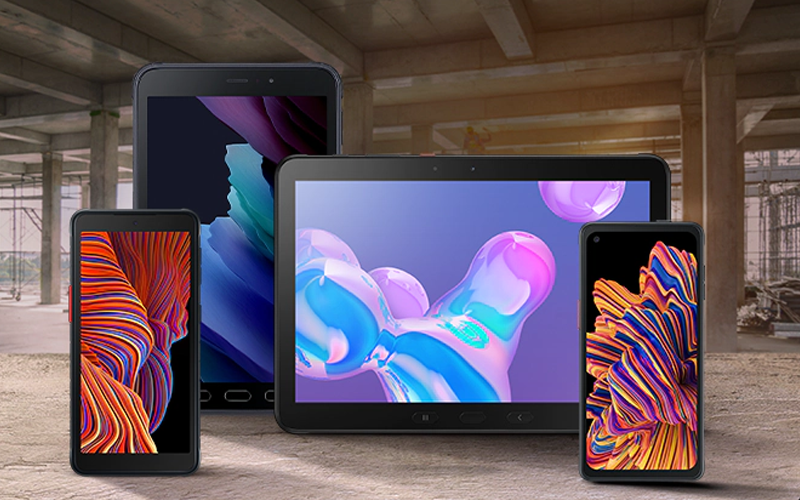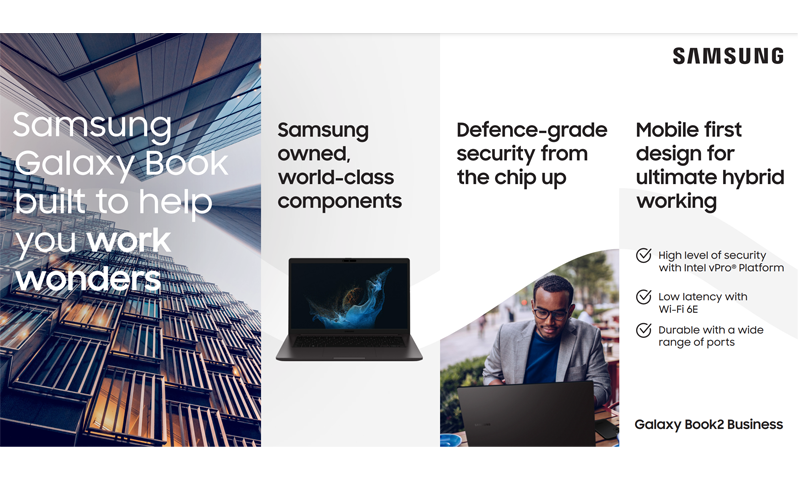 Thin, light and powerful
See why the new Galaxy Book3 range is the only choice for your business.