Every day, increasing amounts of invaluable business data are generated, received and stored. Held on multiple systems across an organisation, this data represents hugely lucrative, actionable information that can dramatically enhance profits and growth – but only if you know exactly what you've got, can access and analyse it whenever you need it, and can keep it up to date securely and cost-effectively.
Otherwise it's just a big, costly drain on your resources, and the business intelligence it holds will remain hidden.
Insight's Data Optimisation Service powered by Veritas helps you unlock the potential of your data and put your information to work for you, driving better insights and availability through the collection, protection, analysis and optimisation of your data from the data centre to the hybrid cloud.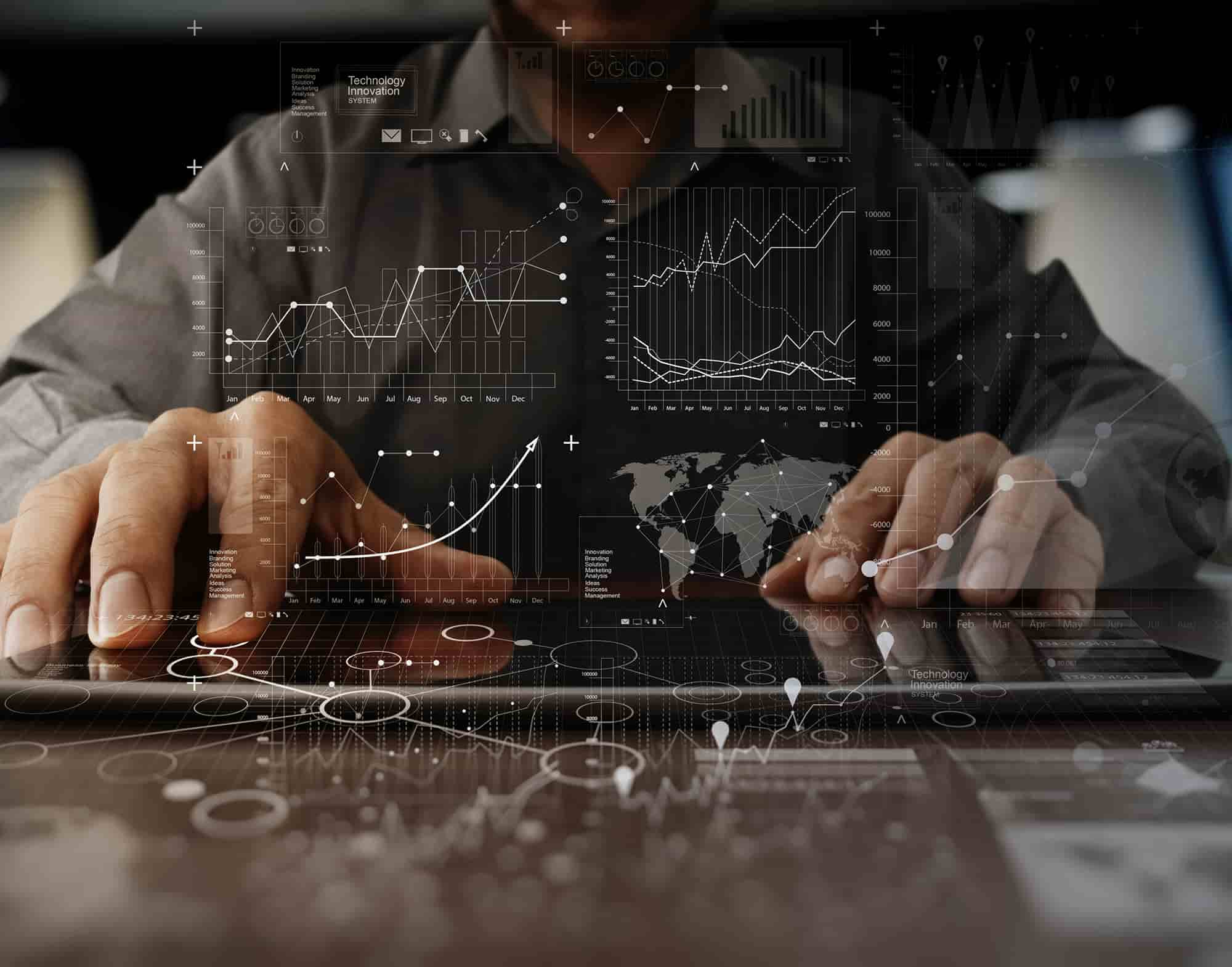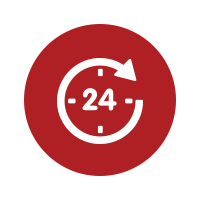 Profit from 24/7 information availability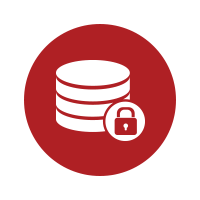 Ensure your data is safe no matter where it travels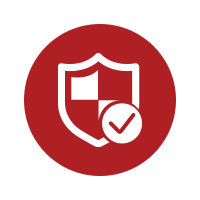 Safeguard your reputation with enhanced governance
Round-the-clock business insights
Siloed data, multiple storage systems, poor performance and unplanned downtime all prevent you getting timely access to the business intelligence contained in your data.
Insight's Data Optimisation Service enables you to drive real value from your data, bolstering business success in even the most complex environments. Harnessing Veritas's leading-edge technologies, we'll deliver a high-performance, high-uptime, high-resilience solution that will radically enhance your data management across your physical and virtual infrastructures. Removing the management complexity, we'll ensure you have full visibility and understanding of your data. And as you grow, our solution will grow with you, scaling easily and cost-effectively to huge capacity to fully support new and changing business demands.
So wherever you are, wherever your data is, you'll gain the business insights you need to make the faster, better decisions that will enable you to rapidly seize business opportunities, and give you an unassailable competitive edge.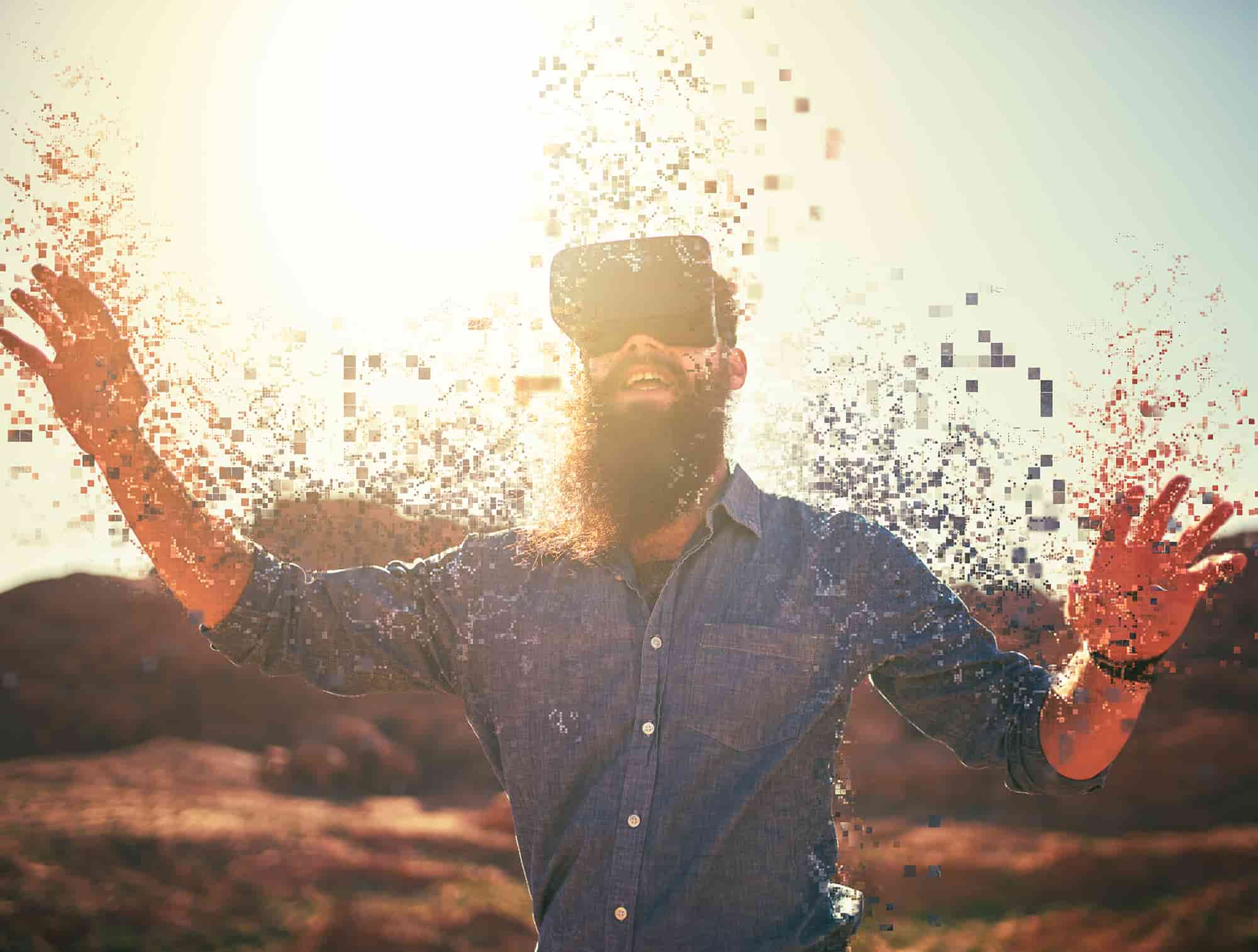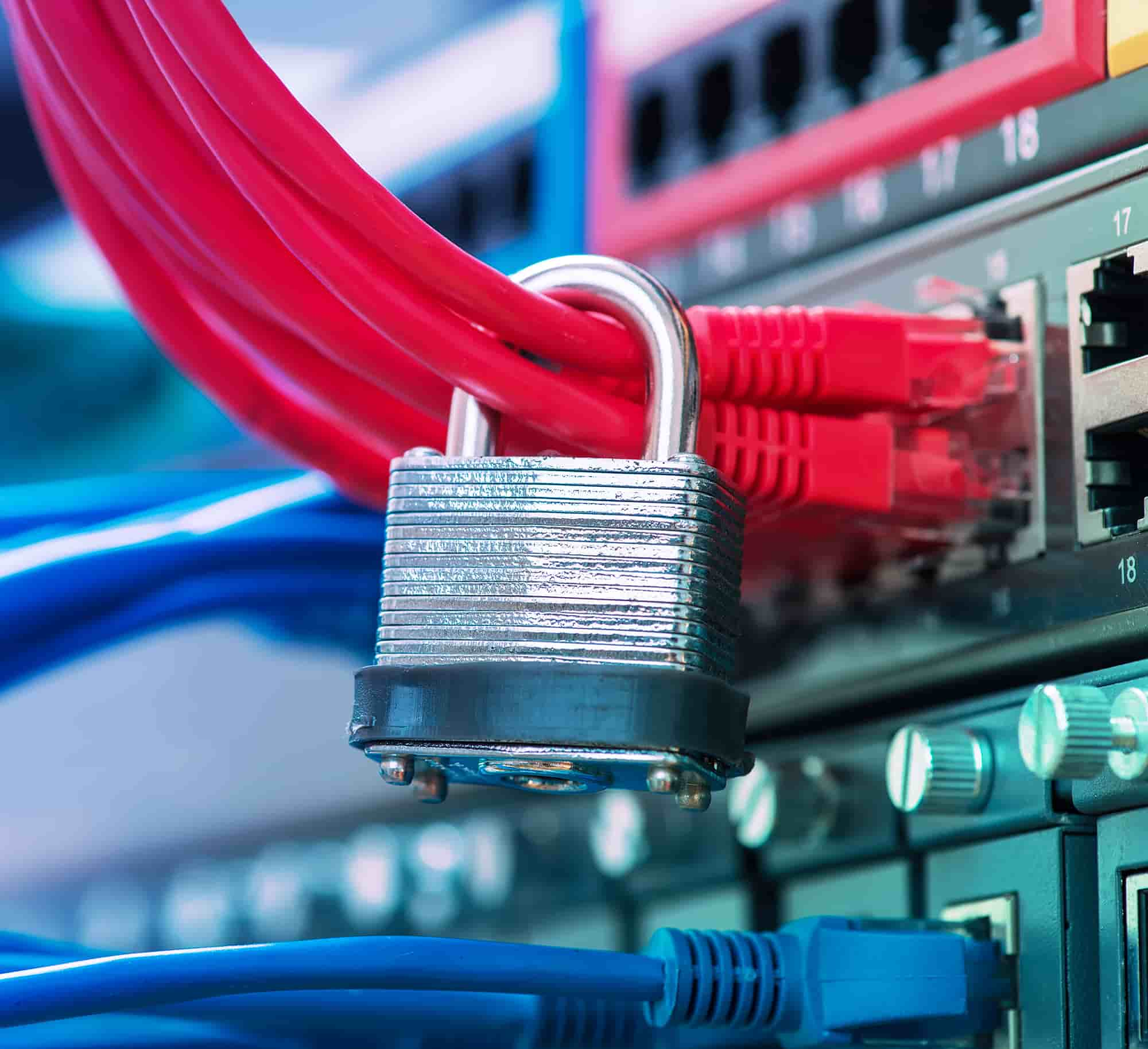 Reduce your risk with high-security, high-resilience data protection and recovery
Your data is at the core of your organisation's digitisation. Protecting this valuable asset is crucial, wherever it's held, wherever it's come from, wherever it goes. The challenge is not just about stopping your data getting hacked or stolen, it's also about making sure access is always there when you want it and not hampered by systems failures and downtime.
Insight's Data Optimisation Service powered by Veritas ensures that nothing gets in the way of you exploiting your data. In addition to removing security issues and ensuring your data is constantly protected against vulnerabilities and threats, we minimise information downtime caused by infrastructure issues, and incorporate scalable solutions for backup and recovery. With Insight, you can be fully confident that your critical business services are comprehensively protected, highly available, and supported by comprehensive disaster recovery over any distance.
Insight Data Optimisation Service
The Insight Data Optimisation Service helps organisations improve data governance through data owner identification and visibility into data usage and access permissions. This intelligence into the data enables effective data management to reduce costs, protect the data and achieve compliance.
Protect your brand and boost your bottom line
As government and industry data regulations get ever more stringent and high-profile security breaches continue to hit the airwaves, IT departments are under increasing pressure to monitor, audit and report on the data residing on their systems.
The task is made harder by the complexity of the infrastructure and the need to provide 24/7 data access. But failure to meet the regulations opens you up to hefty fines for non-compliance. And the damage to your reputation can lead to loss of revenue with customers turning instead to your competitors – a fallout from which your organisation may never fully recover.
Insight's Veritas-powered Data Optimisation Service goes beyond simply protecting your data from security breaches. We deliver powerful archiving and retention features, help you improve unstructured data governance to reduce costs, and reduce the risk of non-compliance by ensuring you have transparency, visibility and control of your data ownership, usage, and access. So no matter how complex your information environment you have the enhanced governance to safeguard your reputation and protect your bottom line.