For more than 2½ decades Veritas has helped keep some of the world's most mission-critical applications highly available, minimising downtime with fast failover to your data centre or cloud of choice.

Realise the power of enterprise data
A survey of 1,500 IT decision makers shows data management challenges cost orgs $2M annually.

Defy disasters and outages
Maintain business continuity - even in the
multicloud.
InfoScale
The software-defined bridge between tier-one applications and infrastructure. InfoScale offers world-class software-defined storage, availability and management for hybrid clouds.
Key Benefits:
Ensure Availability and Quality of Service for
Mission-Critical Applications
Leverage In-Server Storage Capabilities
Ensure High Performance with Scalability
Reduce Costs by Choosing Any Hardware
Platform or Vendor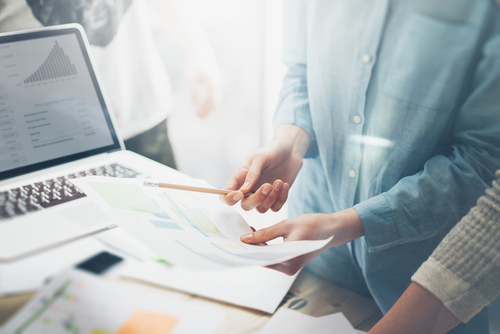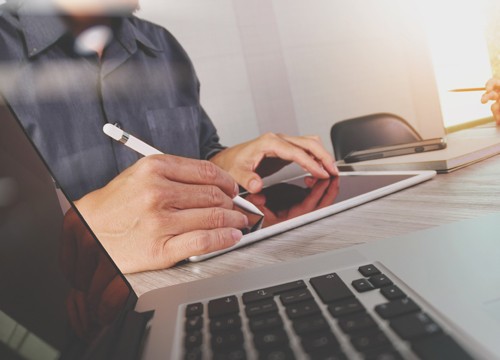 Resiliency Platform
Resiliency Platform lets you build the next big thing that moves your business forward. Resiliency Platform helps you proactively ensure application resilience across the multi-cloud, with a single solution to cost-efficiently meet uptime service level objectives.
Key Benefits:
Enjoy broad infrastructure support.
Get back to business quickly.
Ensure data integrity.
Leverage non-disruptive rehearsals.
Gain comprehensive reporting.
The largest companies in the world rely on Veritas Availability.

10/10 financial institutions

10/10 telco companies

10/10 investment banks

10/10 healthcare organisations
"Our recovery scenarios are complex, but VRP simplified them. And I was impressed that Veritas was able to provide the technology support we needed so quickly and smoothly."
– Jose Newman, Disaster Recovery Program Architect, Oncor