APC edge solutions
Insight and APC move your IT toward the edge with architectures that bring applications and data closer to users.
What is Edge Computing?
Edge computing is an IT deployment designed to put applications and data as close as possible to the users or "things" that need them.
The APC EDGE System
APC makes it easy to build storage and computing resources outside of your infrastructure. You can add any of the following products and services to a rack or enclosure from any manufacturer to customise your edge solution.
UPS
Gain efficient protection through powerful network management cards and software.

Power
Get real-time monitoring of connected loads through a metered or switched rack.

Monitoring
Protect your systems from threats through security and environment monitoring.

Racks
Access a full collection of rack components and accessories to organize your equipment.

Containment
Prevent your IT equipment from overheating with rack-based air removal systems.

Services
Reduce downtime with extended warranties, remote monitoring and maintenance.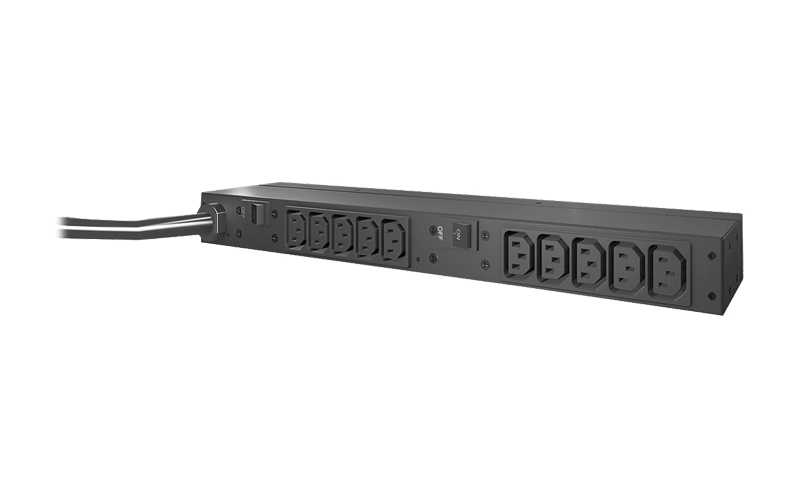 Increase efficiency.
Standardised metered rack Power Distribution Units (PDUs) help streamline your data center manageability with customisable alarms and real-time insights into connected loads. Switched rack PDUs deliver remote on/off switching functionality and outlet use management.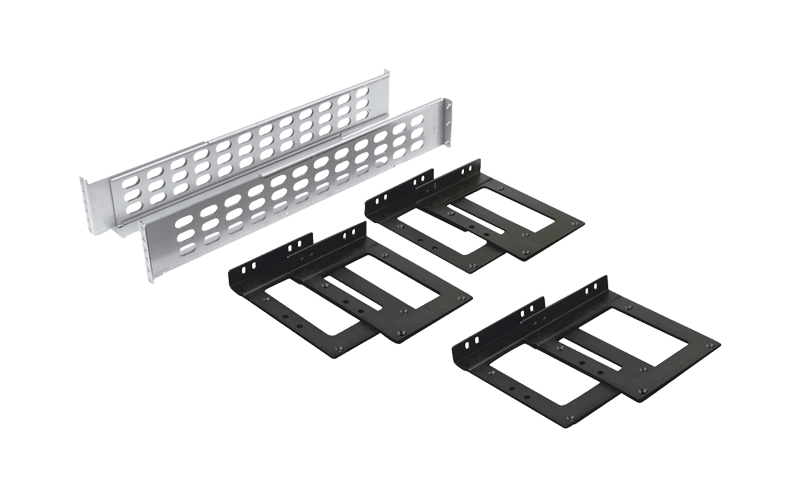 Every part of the rack
Configure your racks any way you choose. APC offers a full range of components and accessories. From cable management and mounting hardware to network connectivity, LCD monitors and Keyboard, Video and Mouse (KVM) switches, you'll find the components you need to support any environment.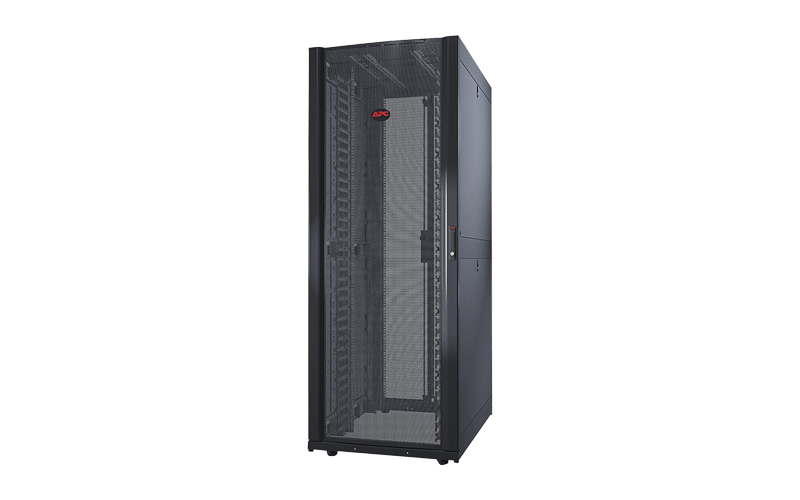 Ready to roll
The Cisco-certified NetShelter™ SX with shock packaging delivers a preracked Cisco Unified Computing System™ server. It's simple to install, saving you time and reducing your deployment risk. And it works in cabinets up to 2,000 pounds, absorbing impact and vibration.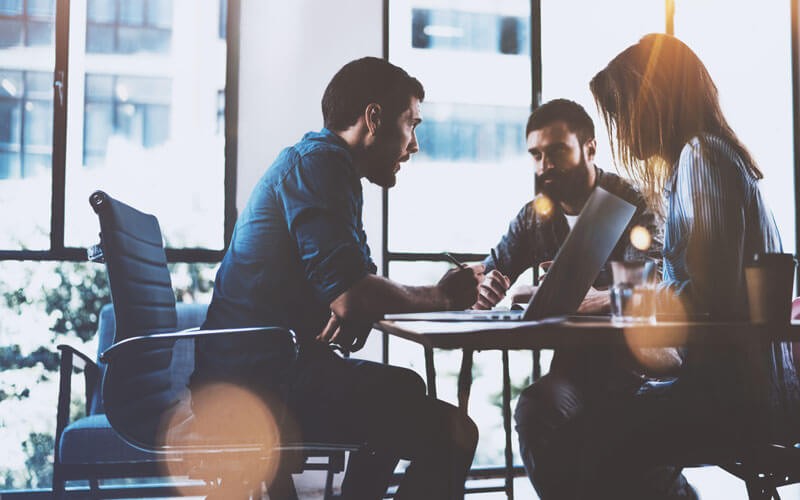 The Drivers and Benefits of Edge Computing
To support needs today and tomorrow, computing power and storage is being inserted out on the network edge in order to lower data transport time and increase availability. Edge computing brings bandwidth-intensive content and latency-sensitive applications closer to the user or data source.
Additional resources for APC