Make deploying IT architecture easier and faster.
Only APC™ delivers rack enclosures and rack PDUs that are purposely designed as a system to enable integration of HD blade servers and large core switches, while also addressing corresponding power, cooling and space challenges. Best of all, the scalable system works seamlessly with any IT vendor's servers and equipment. APC's Rack PDUs provides server level power availability with a variety of power metering and control options as well as environmental monitoring capability.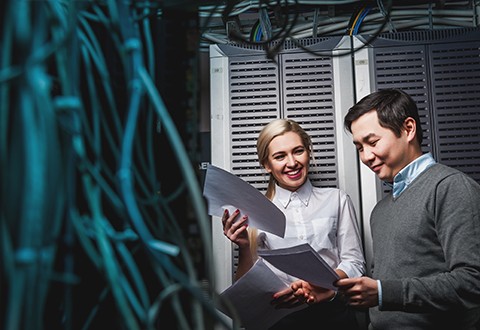 Integration with StruxureWare for Data Centers Software
APC Rack PDUs, when combined with StruxureWareTM Data Centre Operations, help provide an instant overview of data centre operations with additional inventory management, PUE calculation, real-time device alarms, and location-based drill-down of power distribution.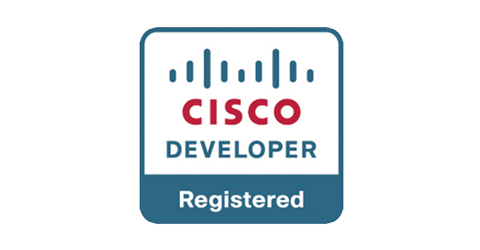 Rack PDU software options
APC Intelligent Rack PDUs provide remote power utilisation data and optional outlet control to allow data centre managers to make informed decisions on load balancing and rightsizing IT environments to lower total cost of ownership. Latest feature additions include Cisco EnergyWise™, wireless sensor capacity. And network port sharing.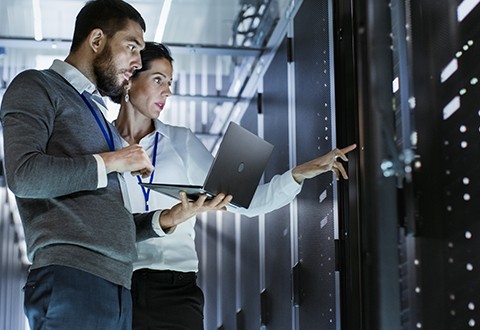 Additional resources for APC