Purity Reduce: The Industry's Most Comprehensive Data Reduction
Offering dedupe, compression, pattern removal, and deeper compression with machine learning, Purity//FA reduces data storage requirements twice as much as the competition. Plus, it's built-in, always-on, and requires no tuning.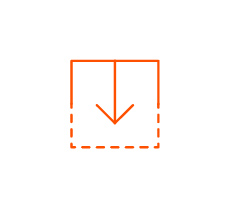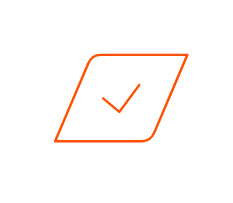 Purity Assure: 99.9999% Availability from FlashArray
Keep your data and applications safe, secure, and available at all times—without performance loss. Get always-on QoS and effortless control over your workloads. No more noisy neighbors, maintenance windows, or long weekends in the data center.
Purity Protect: Confidence and Continuity
Get effortless business continuity with ActiveCluster™. Purity offers space-efficient local and remote disaster recovery. Snapshots and replication—to FlashArray, an NFS target, or cloud—are built-in, efficient, and simple to set up.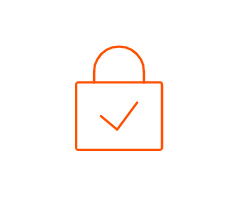 Purity Secure: Effective Compliance Platform
Purity Secure is an effective platform for compliance regulations, including GDPR. It delivers always-on FIPS 140-2 validated, AES-256 data-at-rest encryption with data reduction, EncryptReduce, KMIP integration, and rapid data locking.
Purity Optimise: Accelerated Application Responsiveness
Get unprecedented responsiveness for production workloads from DirectMemory Cache. Achieve up to 50% latency improvement and higher throughput for performance-critical workloads, including OLTP and in-memory databases.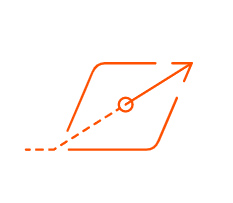 Protect Data Everywhere
Modernize your data protection. Purity CloudSnap™ enables snapshot portability from on-premises FlashArray//X or FlashArray//C to a secondary FlashArray™, systems—or to AWS or Microsoft Azure cloud for off-premises backup.
Is Pure Storage right for you?
Question? Query? Or simply want to know more about one of
our solutions and how it can work for your business? Just contact us.