Effortless
Storage that just works
Pure Storage solutions are always-on, always fast, and always secure. They're self-managing, and plug-n-play simple. They're also cloud-connected, giving you the agility of cloud-based management, predictive analytics, and unrivalled support and protection.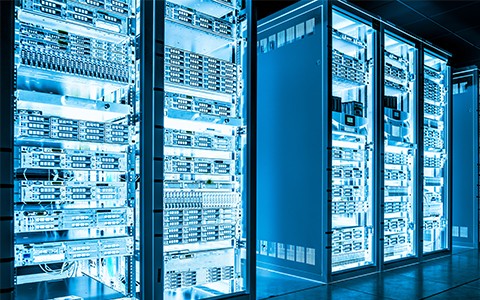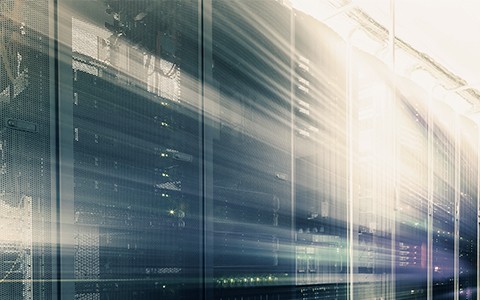 Efficient
Storage that does more
Our software-defined storage is always efficient. We save you 10x on space and 10x on flash while consolidating all your tiers and workloads. And we deliver that efficiency via zero compromise data services that are fully automatable and extensible for self-service consumption.
Pure as-a-Service
Pay only for what you use
Get storage as a service (STaaS) for on-premises and public cloud from the company that unifies hybrid clouds with a single subscription.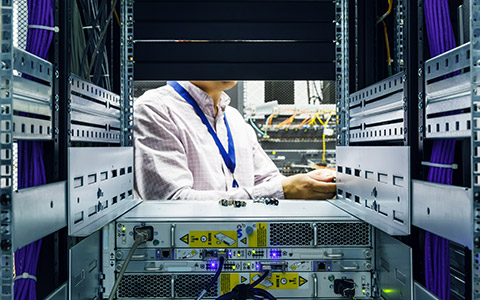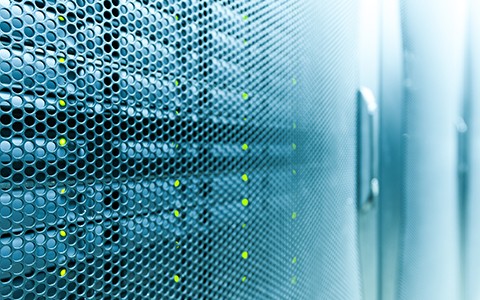 Evergreen
Storage that gets better with age
Get increasing performance and savings every year, free. Buy once, and your SaaS-like subscription to software and hardware innovation delivers next-gen storage breakthroughs, like the 100% NVMe //X, without disruption, downtime, or data migration.
Is Pure Storage right for you?
Question? Query? Or simply want to know more about one of
our solutions and how it can work for your business? Just contact us.